Expert Dr Anna reveals what parents can do to help their kids through exams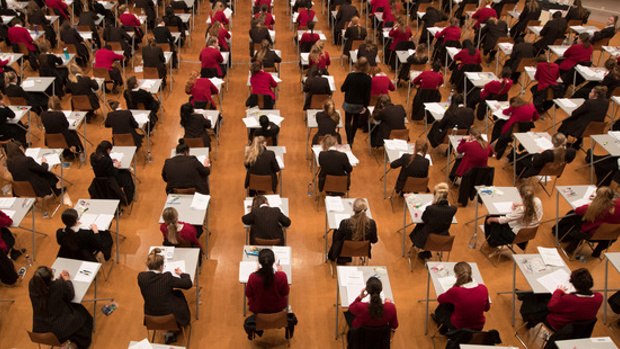 Exams can be a stressful time of year for both kids and parents.
Thankfully, expert Dr Anna has revealed some of the top tips parents can put into practice to get everyone through it all in one piece.
Some of the highlights include parents cutting their children some slack in other areas and not putting a limit on what constitutes success.
Listen below to hear everything she had to say:
Dr Anna joins Stace, Mike and Anika fortnightly and gives us all some Drive-Tru Therapy. You can contact Dr Anna through her website dranna.co.nz or via Facebook.