Listen to MKR Radio with Stace & Flynny
Publish Date

Monday, 25 September 2017, 10:59AM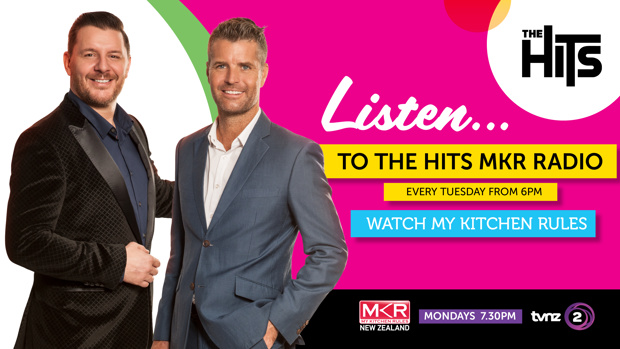 Podcast: MKR Radio 
My Kitchen Rules New Zealand is back on TVNZ2 and Stace & Flynny will host a special show dedicated to the series
Tune in for MKR Radio every Tuesday night from 6pm – 7pm following Monday night's episode on TVNZ 2
You can also listen to each podcast right here.
This time around, superstar chefs Pete and Manu are here to judge New Zealand's best home cooks. They've come from all around the country to battle it out in the kitchen.
Listen into MKR Radio for behind the scenes gossip as Stace & Flynny dish up the drama with exclusive chats with the judges and eliminated contestants.  
Get your My Kitchen Rules fix every Monday night at 7:30pm on TVNZ 2, packed with high-pressure challenges, epic showdowns and delicious dishes. Only one team can be crowned MKR champions and take home the grand prize of $100,000!
It's ultimate dinner party and you're invited, New Zealand.