Mental Health Awareness Week: Stacey Morrison shares the book that always helps boost her mental health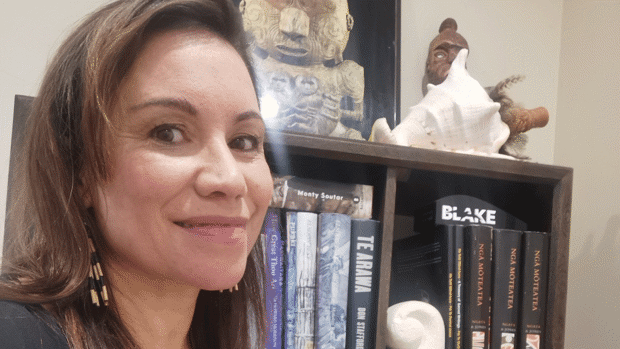 This week it's Mental Health Awareness Week, so we're sharing some of the little things we do in our daily lives that help boost our mental wellbeing.
For Stacey Morrison, reading books and writing helps her expand her mind and make her feel uplifted.
"Books and writing always give my mental health a boost, even just picking up any book by Brene Brown, like 'Rising Strong' makes me feel immediately calmer, knowing how insightful she is and how much I enjoy her storytelling," Stace says.

"Self-help books have helped me a lot in my life."
Looking after our own mental health is one of the best things we can do for ourselves and finding new ways of thinking about things through self-help books can be positive for a lot of people.
Find out more about Mental Health Awareness week and what you can do in your own life to improve your mental wellbeing at mhaw.nz
Follow Stacey, Mike, and Anika on Facebook and Instagram and on iHeartRadio: