No Happy Ending For Robbie Williams Concertgoer Searching For Mystery Woman
Publish Date

Thursday, 5 November 2015, 10:36AM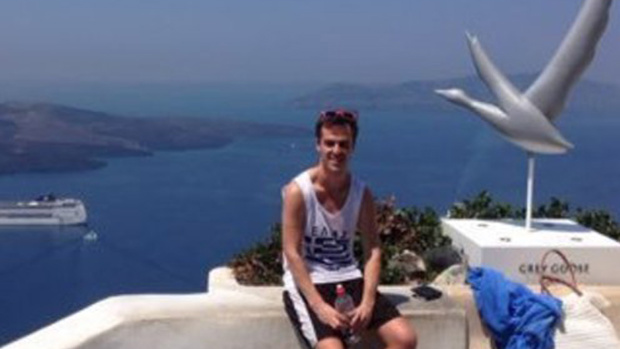 A lovesick lad has traced the mystery woman he spied at a concert, but there is no happy ending to speak of.
Guy Heveldt used Twitter will help find a woman named Morgan who was pulled on stage at a Robbie Williams concert in Auckland last night.
He expressed an interest in taking the girl for a drink, however it wasn't to be.
A commenter called Hannah foreman broke the bad news on Heveldt's account this afternoon that Morgan was in fact taken.

Softening the blow, she assured him "she'll be flattered, don't worry".
A few hours later, Morgan called into our show on yesterday afternoon to talk about what happened. Here's the audio:
Heveldt's status spread like wildfire and spawned the hashtag: #GuyFindsMorgan.
His appeal to people's romantic side showed the power of love and social media.

All the information Heveldt had to go on was that her name is Morgan, she was blonde, 20-years-old and came from out of town to attend the concert with her mum and sister.
But it wasn't to be a real life Romeo and Juliet scenario.
Despite the blow Heveldt remained upbeat about the situation.

Most people were still positive about the bold romantic gesture, some even seemed genuinely gutted for his loss.

Source- NZ Herald