Sam Smith desperate to meet Flynny's son after he asked this adorable question
Publish Date

Thursday, 18 January 2018, 9:00AM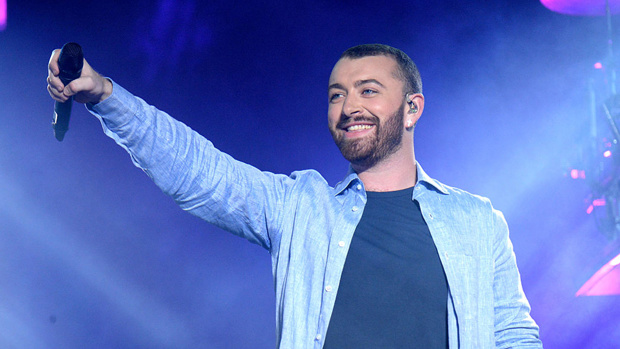 Sam Smith was absolutely won over by Flynny's son Leo.
The British singer caught up with Stace & Flynny to talk about his upcoming tour and Flynny revealed that he had recorded a question from his son, who happens to be a huge Sam Smith fan.
"Oh my god, I'm in love with Leo," Sam exclaimed after the 9-year-old asked adorably what his favourite song that he had written was
Sam also revealed that his current favourite song is Palace from his latest album, The Thrill of it All.
Listen to Leo's question and Sam's heartwarming reply below.
Later Sam explained what the perfect pre-drink is to have before going to his concert ... and it is definitely NOT gin!
Listen to the full interview here:
Part 1
Part 2