Stace & Flynny's Stuck In Style
Publish Date

Thursday, 18 February 2016, 3:58PM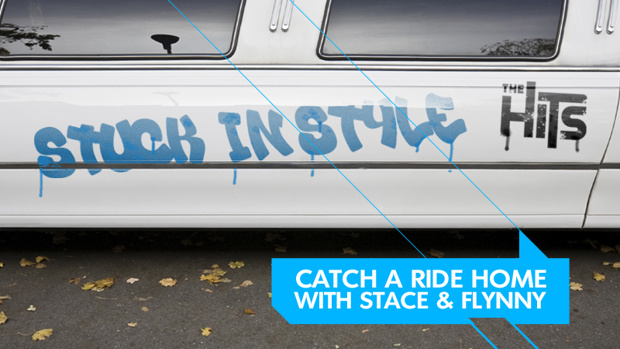 Thanks to the Bus strike, Auckland Traffic is screwed this Friday. We figure, if you're going to be stuck in traffic, you might as well be stuck in style!
If you can't face being stuck in the traffic on the way home from work today, register below to have Stace and Flynny take you home in style! They'll pick you up from work, party with you in a limousine and drop you home – all whilst broadcasting live to the nation! Just fill out your details, and be ready to answer your phone if we call.
And just so you can get excited, here's a picture of your ride!