Stace & Flynny's Super Women of New Zealand Calendar
Publish Date

Friday, 28 August 2015, 3:23PM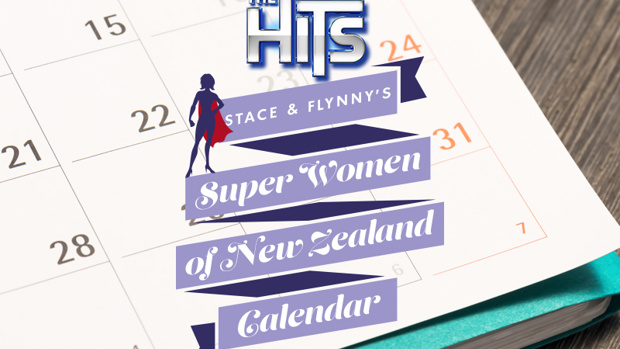 Flynny noticed 2015 calendars are still on sale with only 4 months of the year remaining, and what's worse they are on the same shelves as 2016 calendars.
After some in-depth conversation around the various themed calendars, from 'Locomotives' to 'Goats in Trees,' Stace and Flynny decided they would produce their own calendar.
Introducing… Stace & Flynny's Super Women of New Zealand Calendar!
We are looking for Super Women from all over the country to feature in the calendar – every community has them, and we want to celebrate them!
Nominate a Super Woman from your community now! Tell us why we should celebrate them for a whole month in 2016, along with a photo below.
Nominations close at 9am on Friday 4th September.
Stace and Flynny would like to thank Benefitz who are going to produce the calendar.