Stacey Morrison opens up about her 'selfish chips' moment and every parent can relate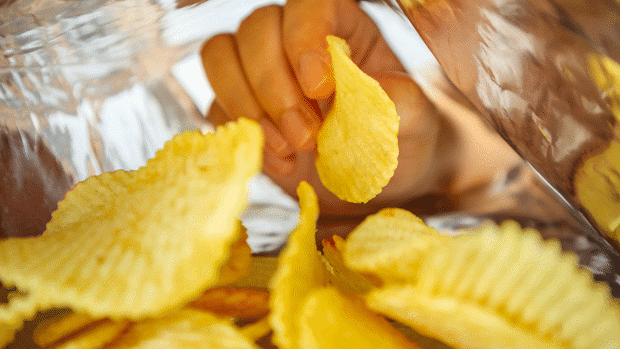 We all know the danger of opening a packet of chips, or a block of chocolate with kids around.
As soon as the kids hear the rustling sound, they're locked in on getting some too!
And sometimes, we parents just don't want to share ...
This is very true for Stace, who opened up about her secret "selfish chips" moment - where she snacks in blissful solitude without having to share her bag of chippies with her whanau!
Mwhahaha we love it!
Do you ever have a "selfish chip" moment?
Listen to the Stacey, Mike, and Anika podcast on iHeartRadio: