Stacey Morrison's daughter is a complete mini-me look alike of her mum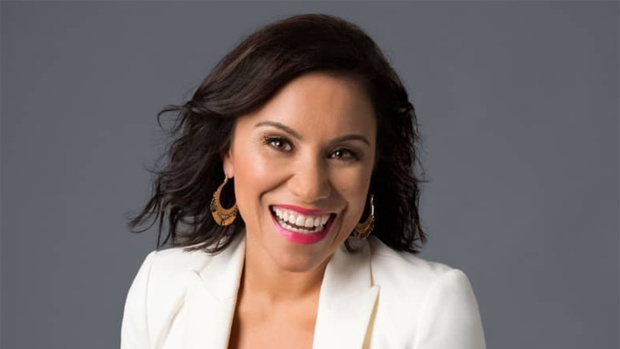 Earlier this year, Stacey Morrison's daughter Kurawaka turned 10-years-old – and we couldn't help notice something that made us do a total double take.
The adorable little girl is a SPITTING IMAGE of her mum!
In Instagram snaps posted of Kurawaka's epic Harry Potter themed birthday party it was apparent that little the wizard-in-training had not only inherited Stace's lovely smile – but could be called a complete mini-me!
In fact, Kurawaka also looks very similar to how Stace did when she was a young girl.
Last year Stace shared a beautiful photo of her and her sister with their late mother and when compared to a photo of Stace's daughter now, it is clear how much Kurawaka looks like her mama.
How amazing is that?!