The Hits announces that Mike Puru will be joining Stacey Morrison on Drive for 2019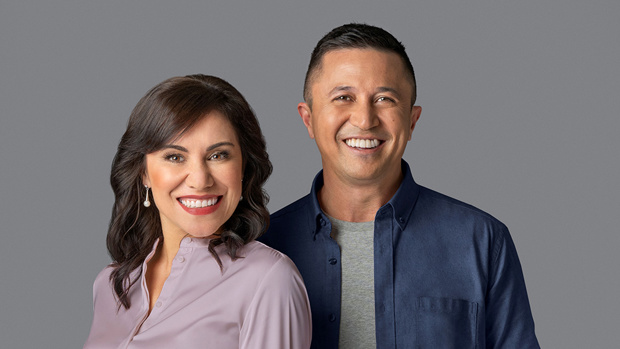 New Zealand Media and Entertainment (NZME) announced today that Mike Puru will join Stacey Morrison for a new look afternoon drive show on The Hits.
Puru is one of New Zealand's most recognised and respected radio personalities and comes to The Hits with a wealth of experience, having worked in the industry for over two decades.
Puru said, "I'm extremely excited to be joining such a great team of people. There's nothing more satisfying than great banter, good laughs and great music between friends, and I can't wait to get started".
Mike and Stacey will be joined on The Hits Drive by a cast of guests, including Anika Moa.
Stacey said, "Mike is someone I've always liked and admired so I'm excited to be working with him, and with my friend and super mama Anika on board too, we've got an awesome show on the way".
Anika said, "I'm so happy and thrilled to be doing what I love the most. Talking, entertaining and listening to my kind of music. The Hits is da bomb."
You can catch Stacey Morrison, Mike Puru and guests on The Hits Drive from 3pm Monday 6 May.