This is the Kiwi bloke with the BEST Dad Bod in New Zealand as voted for by YOU!
Publish Date

Friday, 20 April 2018, 4:15PM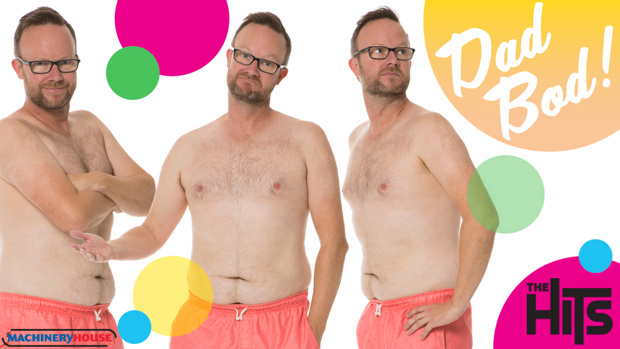 Stace & Flynny went on a quest to find the Kiwi man with the BEST Dad Bod in New Zealand ...
And today, we found that man!
Congratulations to TREVOR! You officially have the BEST Dad Bod in Aotearoa.

Out of 13.6K of voters, 48 per cent - the majority vote - felt that out of all five finalists, Trevor was the Dad with the greatest Bod!
The Results

Trevor has won a 1 King Tony 267 piece tool set in a 5 drawer tool box valued at $2020 from MachineryHouse!!
Woohooo!

Thanks to MachineryHouse - for all your workshop and garage equipment under one roof.