Publish Date

Tuesday, 2 February 2016, 11:06AM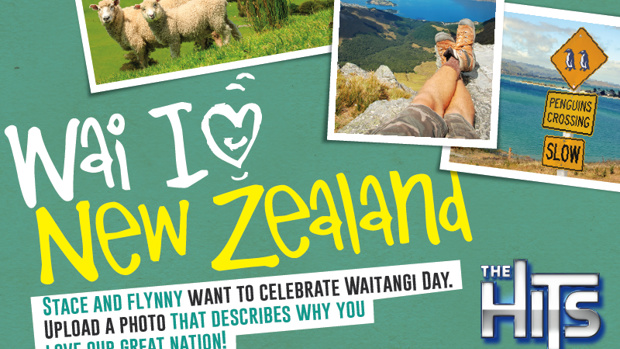 Stace and Flynny believe Waitangi Day should be more of a celebration, a chance for all New Zealanders to unite and reflect on our great country!
Stace and Flynny want to see your photo which best describes why you love New Zealand!
Upload your photo below and check out all the other submissions in the gallery here.
Happy Waitangi Day New Zealand!