Breaking News : Auckland International Airport being evacuated
Publish Date

Monday, 4 April 2016, 7:46PM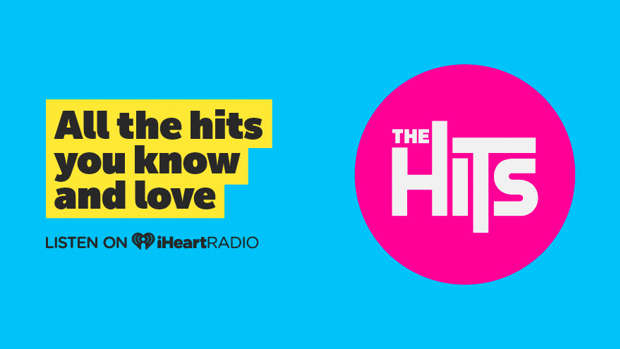 Part of Auckland International Airport has been evacuated, planes have stopped boarding and those on the runway are currently grounded while emergency services investigate an incident.
Smoke has been seen coming from the terminal. 
Only one of about 20 zones in the airport had been evacuated, but because the area was airside it meant passengers were being stopped from boarding and planes on the tarmac were currently grounded, the spokesman said.
Fire service is investigating.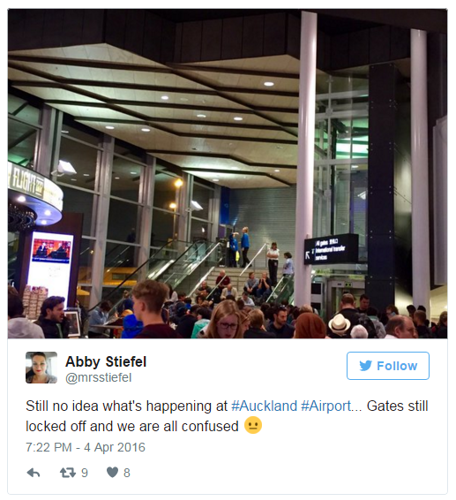 Updates continuing via NZHERALD