Cake that got a happy Easter baker suspended from instagram
Publish Date

Wednesday, 6 April 2016, 9:31PM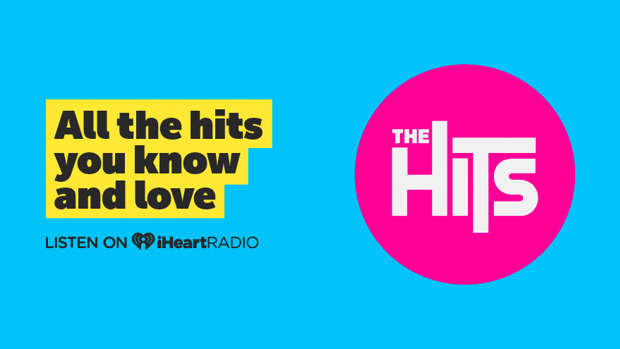 So a British woman made a simnel cake, featuring 11 marzapan balls dotted on top to represent Jesus' disciples for Easter.
Proud of her efforts she shared a pic on her instagram account, however, Instagram's automated censorship systems got the wrong idea, and suspended her account, thinking the picture was of a boob!!?!
The offended baker's daughter, Fiona Moseley, took to Twitter to help clarify the situation, which she dubbed "boobgate".
It was eventually sorted out and said 'bakers' instagram account has been reinstated, phew.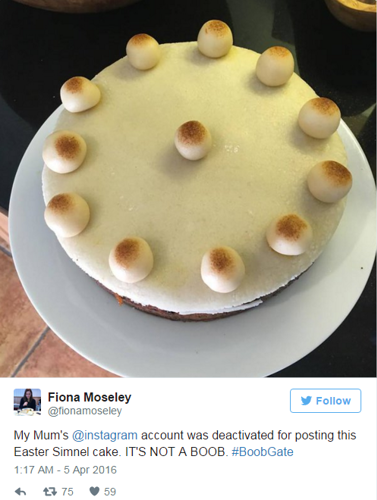 Source - NZHerald
Photo credit - Fiona Moseley