Estelle Is Getting YOU 'Valentines Date' Ready
Publish Date

Tuesday, 9 February 2016, 4:15PM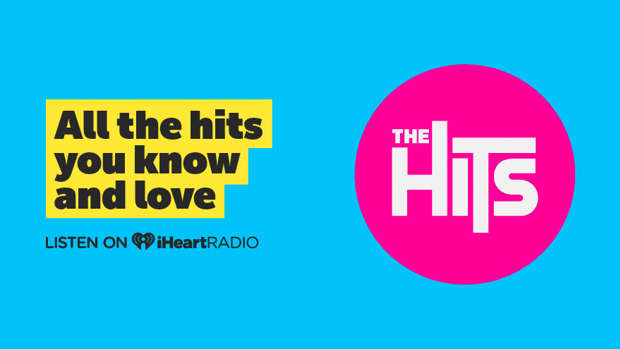 Never mind hiding away with a family block of chocolate and patting the cat to avoid going out and get ready to ace your next date!
Sam Pease, author of 'How to Date Like a Dude' is joining Estelle this Thursday night after 9pm to answer YOUR dating questions.
She's here to shine light on how to spot if your date is Shady McShady from Shadesville, The Lost Cause or Madame Handsy. She'll tell you how to get over that last love (avoid alcohol at all costs, it just delays the pain, but doesn't do anything to help you get over it), teach you how to spot the keepers and how to put yourself out there more so you begin to see how many good, kind, men there are out there - and it all starts with mastur-dating.
Register your question below & Sam could be answering it after 9pm on Thursday night!
You'll also be in to win a copy of 'Date like a Dude' for yourself!!