Love Song 'til Midnight with Estelle
Publish Date

Wednesday, 30 March 2016, 1:03PM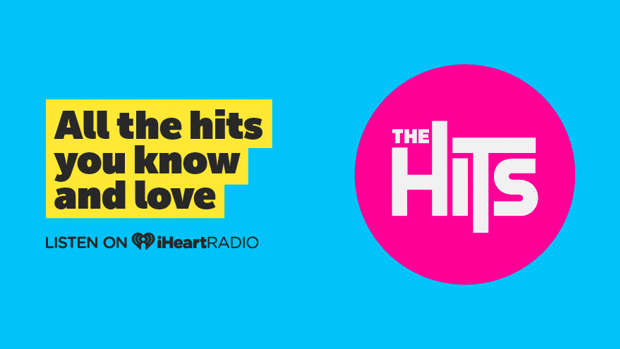 Share the love and finish Estelle's show each week night with YOUR love song 'til midnight!
Tell us the song, who you want to dedicate it to, what it means to you/signifies. Maybe there's even a special story behind your song choice?
Be a star, share the love and play your love song til midnight!