Publish Date

Wednesday, 12 October 2016, 10:21PM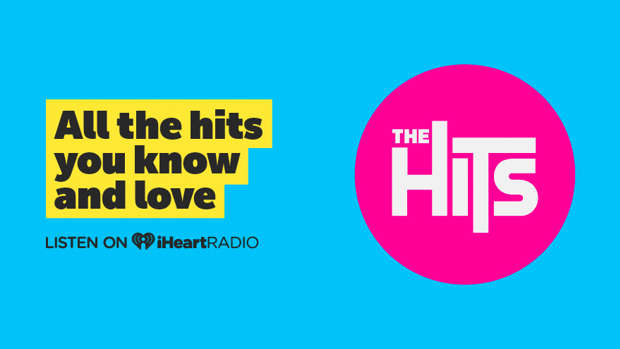 Lady Gaga continues her tour of US 'dive bars' sharing new music from her upcoming album 'Joanne'.
A full, professionally-shot video of the performance at a tiny Nashville venue has now been shared by Bud Light, who are partnering with Gaga on the tour.


Take a listen to new music from Lady G - 'Million Reasons' - it's got the tingles.