Survivor Radio with Matt Chisholm and Estelle
Publish Date

Monday, 8 May 2017, 10:15AM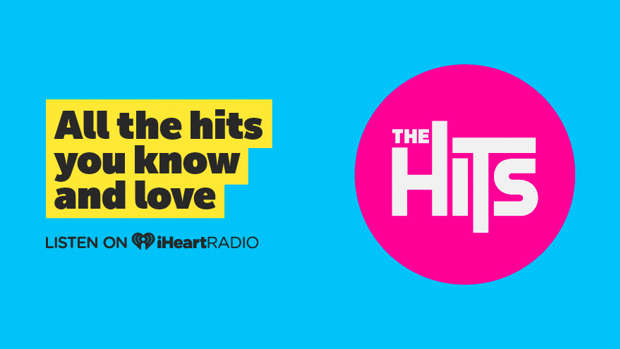 To celebrate the first ever series of Survivor New Zealand, we're hosting a special show dedicated to series - including all the latest dramas, behind the scenes gossip and exclusive chats with Survivor evictees!
Hosted by Survivor's Matt Chisholm and our very own, Estelle Clifford, Survivor Radio will air every Monday night from 6pm – 7pm.
Minds and bodies will be pushed to the extreme as 16 Kiwis battle it out to be New Zealand's first Sole Survivor.
Catch all of the twists and turns, watch Survivor New Zealand at 7pm Sunday and 7:30pm Monday nights on TVNZ 2 or live stream at TVNZ.co.nz.
Monday 12th June:
We have not one, but two great chats for you to wrap your ears around. Georgia and Lee join us to talk about their time on Survivor New Zealand. As the field shrinks, Estelle and Matt give their thoughts on the remaining Survivors. Don't Miss this Episode of Survivor Radio! It's right HERE
Monday 29th May:
On this episode of Survivor Radio we talk about the latest twist in the game, the tribe swap. What will it change? Spoiler! It changes everything……
Matt and Estelle put together an alliance of their favourite survivors and we have the lovely Izzy in for a debrief from her time on the island.
You can listen to the full podcast HERE
Monday 22 May:
Week 3 of Survivor Radio and things are starting to get real, from lack of food to nasty infections survivor is no joke. We chat about this and have the latest casualty Tony join us to talk about his feelings now he has had time to process those 10 days he had in the game. Our favourite quotes game is back again and will someone be able to knock Sala from his throne?
Listen to our latest podcast HERE 
Monday 15 May: 
We're behind the scenes again with Survivor Radio. Turns out Matt made a bestie while in Nicaragua so we asked him to prove it by bringing this new 'bestie' into the studio!
We chatted with the latest eliminated contestant, Hannah, about what it was like to get the call to say 'You're IN!' An alliance that none of us saw while Hannah was on the show. Facing Redemption Island and what now for her since the show? 
Sala is the reigning champ of our Favourite Quotes comp, will he manage to hold that title tonight? And what of Tony now left on his own on Redemption Island? 
Check out all the behind the scenes action HERE in our latest podcast.
Monday 8 May:
Now that he's done all the serious work in the sand it's time to get the inside word from Survivor New Zealand host Matt Chisholm!
Tonight we'll find out about Matt's audition process to become the host of Survivor New Zealand (I've heard it's all in the hat), his rough start to hosting and thoughts on the first eliminated contestant, Dee.
Was it the beginning of the end for her once she raised her hand at the 'villain' query?
There'll be some chat about Redemption Island, how good is it when two scorned women strut back into scene?!
And who will take out our 'favourite quote' of the night award from last nights show? Clue – a little head nod, without even realising, to an iconic 'Shorty St' phrase!
Listen to Monday's podcast on demand here.