There's a company who will press your ashes into a working vinyl album
Publish Date

Thursday, 9 February 2017, 9:33PM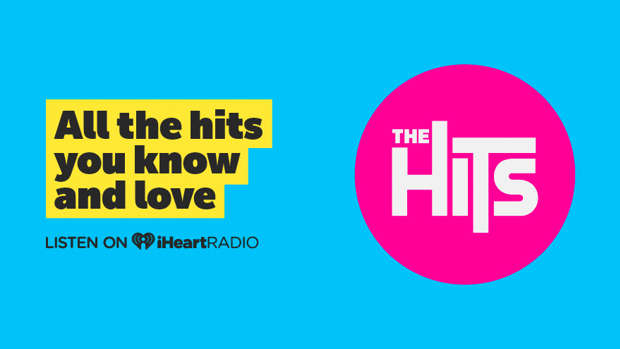 Our music programmer is a big collector of vinyl albums, one day I reckon he'll be found trapped inside his house surrounded by records, which wouldn't be all that bad.
Being such an avid record collector meant that one of his friends tagged him in a post on Facebook today about a company who press ashes remains after cremation into working albums.
Maybe this would be a great way to collate your stories, voice and remains once you're gone?
Once I watched the vid I actually have started to think it could be a really cool way to be remembered.
Take a look for yourself and see if you'd be into it - Estelle 
Source : Nerdist