Try it out Tuesday - Eco Tan
Publish Date

Tuesday, 3 October 2017, 4:09PM
I've stayed away from self tanning products for fear of streaking myself orange and struggling to find products that are cruelty free then I got told about Eco-Tan created by Sonia Driver, taking away my fears of oompa loompa-dom and testing on animals and adding a natural glow to my skin.
Bit of back story to the creation of Eco Tan -
It all began when Sonya Driver's 30-year-old sister was diagnosed with Melanoma. Still wanting a tan, Sonya was uncomfortable with her options; sun tanning was clearly too high a risk, and spray tanning was laden with nasty chemicals that easily absorb into the bloodstream.  
Her solution was to develop a safe, natural tan alternative – Eco Tan
I had a chat with the NZ Eco Tan spokesperson Jessie, which you can listen to above. And find out more about Eco Tan HERE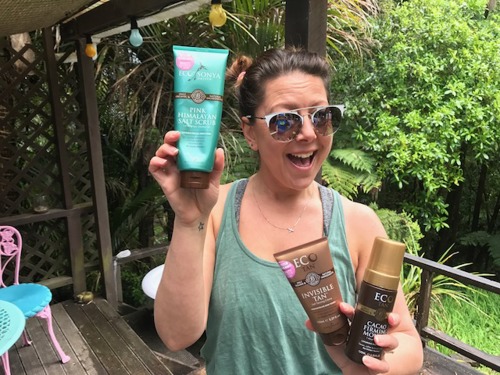 Getting my scrub on before tanning up - This scrub smells delicious and left my skin feeling super soft.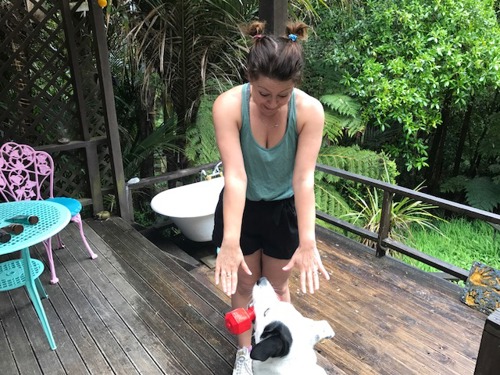 Hogan checking out my arms prior to tanning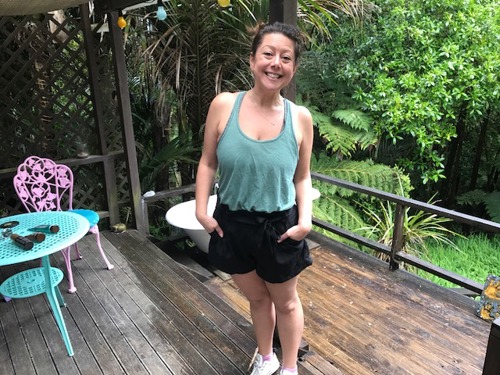 Cheeeeeeesse prior to tanning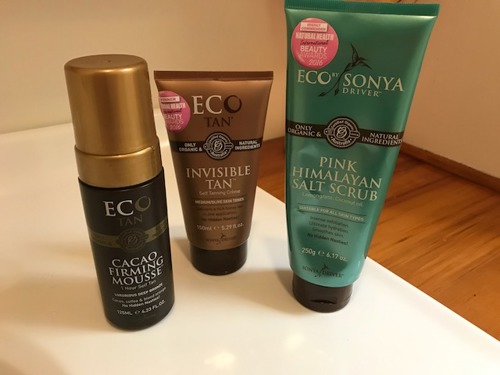 Used the Cacao Firming Mousse on my legs and Invisible Tan on rest of body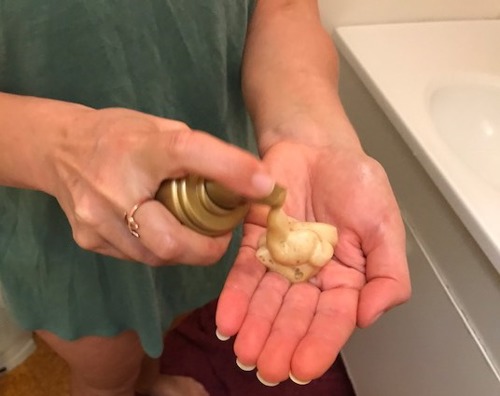 Welcome to my bathroom. Cacao Mousse here - smelled like I'd just brewed an espresso when I started applying - yummo to me!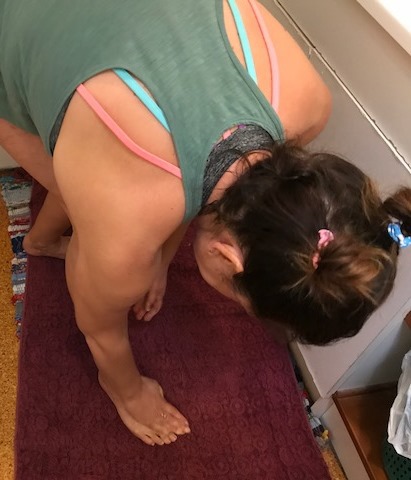 I like that with the mousse it goes all foamy so I could see where I had applied it
Was quite generous with my application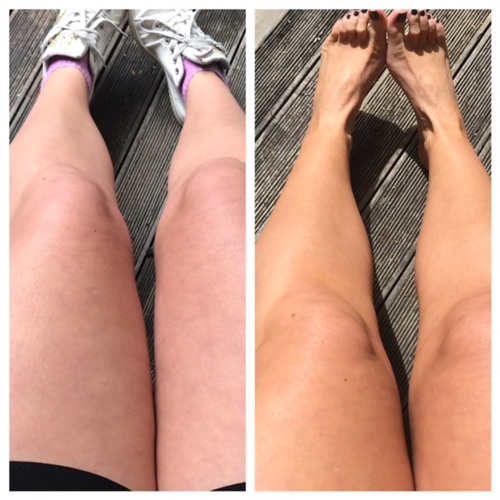 Couple of hours later leg comparison - Nice!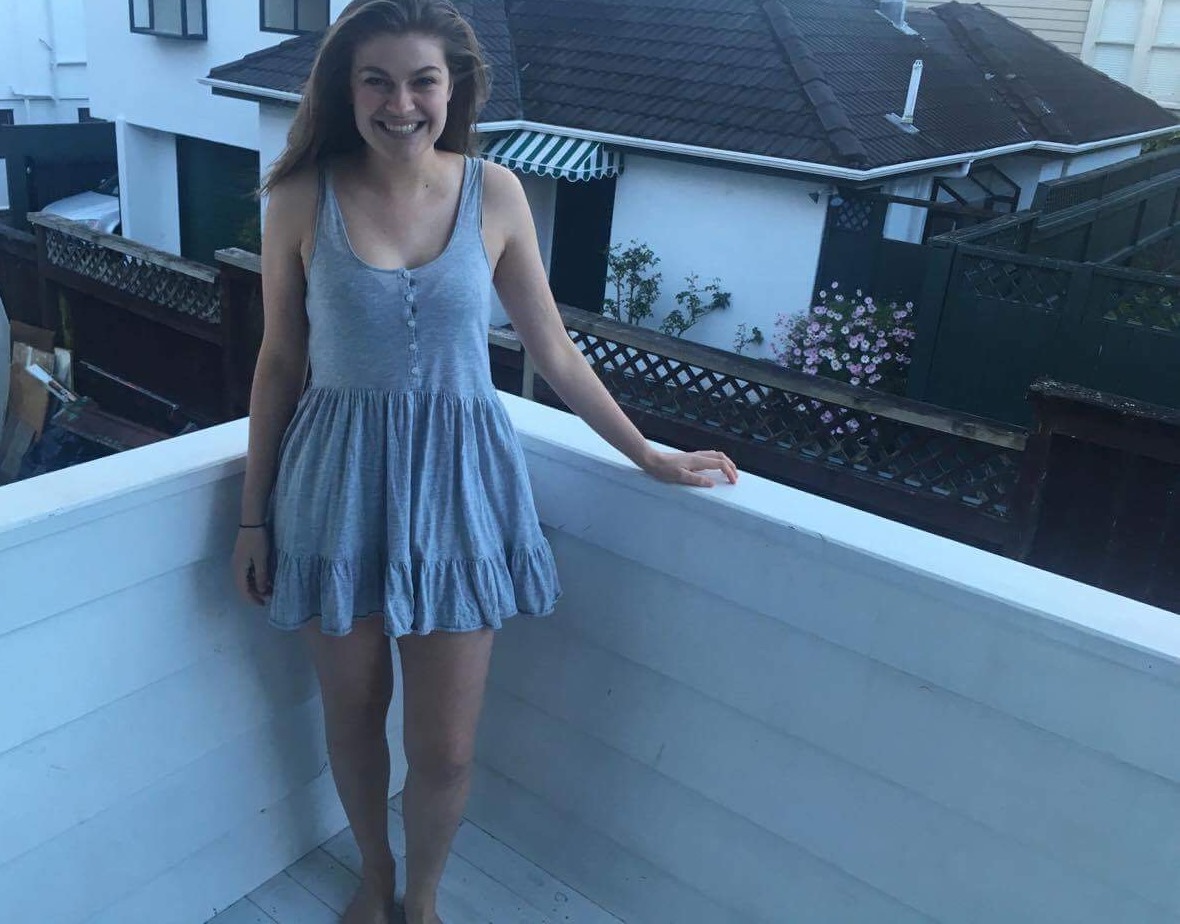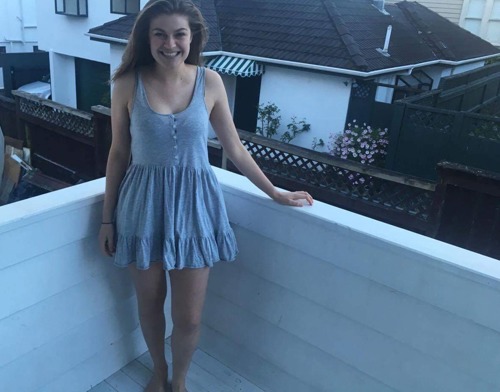 Celia Sunday eve prior to using the Winter Skin gradual tanning moisteriser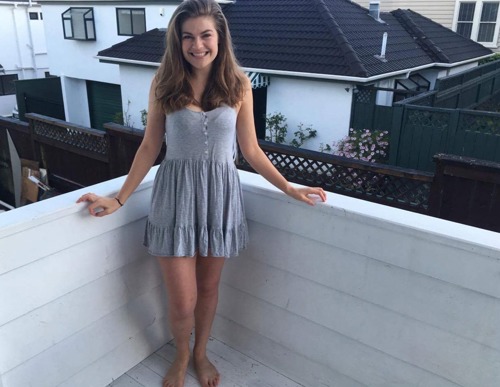 Celia following morning after applying Winter Skin and sleeping in it.
All products were easy to apply, smelt pretty good, no skins reactions and we're happy with the healthy glow they've given us.