Try it Out Tuesday - End of the Plastic Free Week Challenge
Publish Date

Tuesday, 17 July 2018, 2:23PM
Last week Celia, David and I committed to going Plastic Free for a week during Plastic Free July.
The plastic shopping bag thing has been fine for me as I've been using cloth bags for a while and thanks to MillyWrap I also have smaller cloth bags for produce..bit chuffed when I pull these puppies out.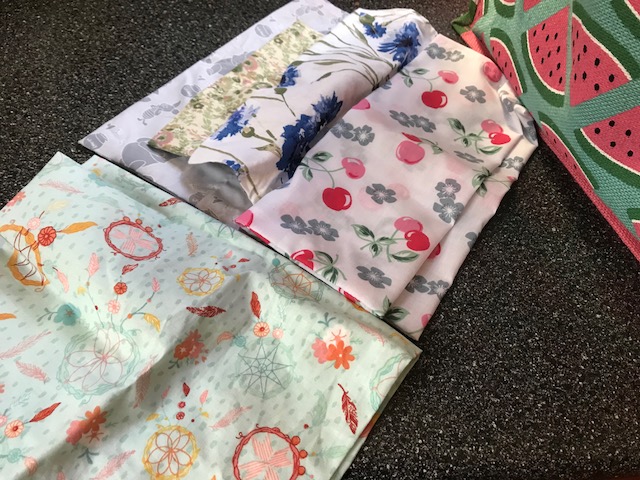 There are so many great companies taking on board our need to reduce our waste output and stop with the single use plastic and I've had fun searching them out. Still to commit to online bulk purchases and deliveries but keen to do that over the next few weeks. 
There were huge challenges when we had our niece staying, sushi eating where we asked for plates instead of the supplied containers, our niece asked why we wanted a plate to which I replied 'because there's too much plastic in the world.' Kudos to the lady in the front of the line who turned around and said 'Yes, you're right' and also asked for a plate - yay!
The kids consumerism is where I really tripped up, I managed to reel it in but everything comes in plastic and is made of the stuff. Advice on less is more and 'experiences' is something I have appreciated and it's gotta start with us for the kids to get it too right?
Also convenience packaged foods, I need to buy in bulk or make my own. 
Yay plant based plastics like ecostore have and for more research and companies I track down who are considering their packaging too. And my love for Lush continues when it comes to less waste around cosmetics.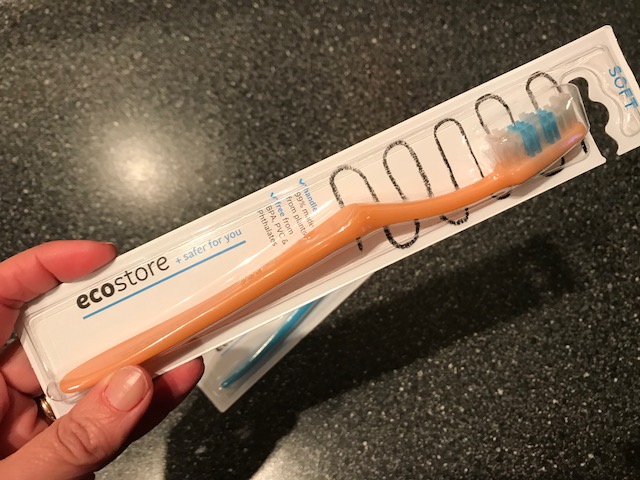 I spoke with Helen tonight from The Rubbish Whisperer - she gifted us paper bag bin liners.
Smaller - encouraging less rubbish, break down unlike plastic bags, made me feel better about putting out the rubbish in the wheelie bin. Our chat at top of this page! 
Check out how Celia and David from The Hits Team got on HERE