Try it out Tuesday - Glitter Pits
Publish Date

Saturday, 21 October 2017, 12:54PM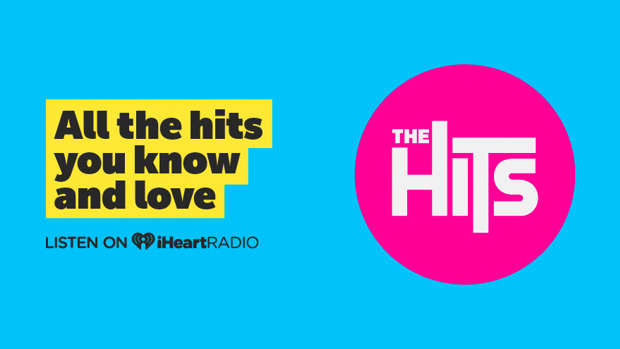 Celia saw this trending on social media and thought we should give it a go.
It was scratchy and weird and I don't reckon I'd be keen to wear it out BUT much fun in the studio throwing glitter around!
Here's the makeup blogger creating glitter pits..........
Here's us............
How the heck did she get it to stick so cleanly to her brush and her underarms??!!
Clearly we missed a step and kept it well messy LOL
Try it Out Tuesday - DONE! Goodluck if you try it out for yourself #winkyface