For the Love of All that is Foley
Publish Date

Tuesday, 2 August 2016, 7:14PM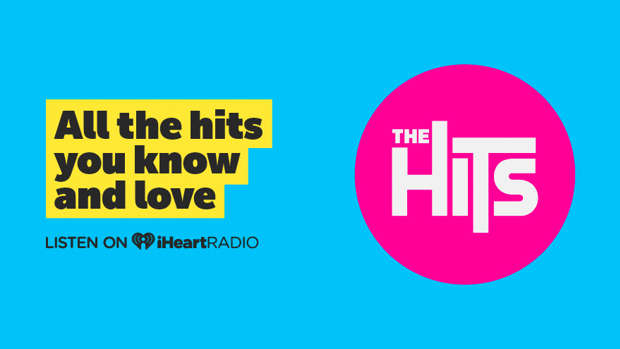 My friend Alex, and one of the team here who helps make the ads, has got a podcast sight where he's been sharing his 'What a Predicament' series.
I got to be part of one of the episodes, sharing my love for sound, in particular an inside look at the time I used to work as a Foley Artist.
Loved my hard-slog days in the foley suite, they also had a great cheap cafe that made pikelets with jam and cream for morning tea, lucky I moved lots, could've ended up the size of a house!
Would love for you to check it out - Estelle
#soundrulz
You can check out more from the 'What a Predicament' series HERE