Open Your Mind - A nanny stuck in the middle of a family break-up
Publish Date

Tuesday, 5 July 2016, 7:17PM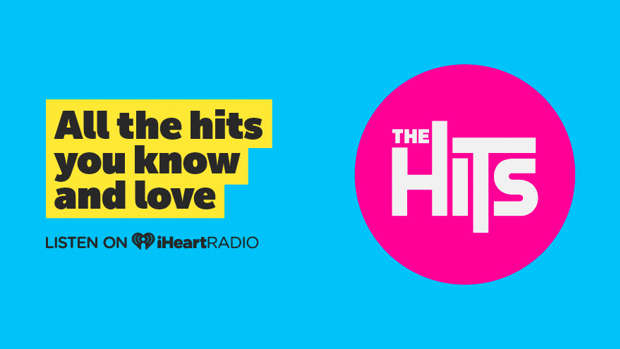 Thanks to Anna who sent this email wanting some advice in her current work situation. A work situation that has a very personal affect on all involved.
Hi Estelle, 
I am nannying for a family of 4 kids
I work for the dad who is attempting to get full custody of the children and across the road is the mum and her new female partner.
The dad has some serious issues around that and has told me at no time whatsoever should I let either of them have or see the kids when they are in my care.
It can be a really negative environment here and the kids cry for their mum a lot, especially knowing she is across the road!
The youngest has just started school and I've done all his school visits with him,  except for the last when his mum turned up on the doorstep accusing me of sleeping with her ex husband then begging to be able to come along!! 
I'm NOT sleeping with her ex husband. I let her come to the school visit.
Her boy was sooooo excited to have his mum come along and see his classroom and teacher.
Since then the mum has asked me over a few times for a cup of tea and bring the kids. I've gone and then raced back home before the dad gets back from work.
It's now a secret me and the kids have and it's sooooo wrong.
I feel like I'm getting played a bit so the mum can see her kids and I know the dad will flip his lid if it gets out.
But I just want the kids to feel happy through all this angst. And she's just there…!!
How do I get the parents to sort their bullshit and make the split and the childcare work for their kids?
I think I just need to walk outta here and not look back but I really feel for these kids.
Thanks for checking out my story
Anna
What do you reckon? Got any suggestions for Anna?
Ever been through a split involving kids yourself?
Witnessed kids being used as a bargaining tool?
Love to hear what you have to say/think. Lets help Anna and maybe the family she works for too.
Call the studio 0800TheHits, text me HITS (4487) or email Estelle