Tom Hanks recreates his 'Big' rap
Publish Date

Wednesday, 26 October 2016, 7:57PM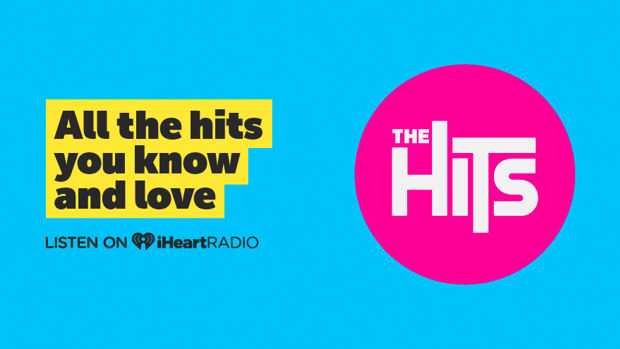 Some things just never leave ya!
Tom Hanks has recreated the famous rap from his 1988 film Big, performing the skit with filmmaker Philip Wang of Wong Fu Productions.
Hanks starred as 12-year-old Josh Baskin, trapped in a 30-year-old man's body. Set in New York City, Baskin soon begins working at MacMillen Toy Company. Hanks' true identity is revealed after he performs the rap in the film.
A blurb on the YouTube video explains that Wesley Chan and Philip Wang went to Florence, Italy to meet their "boss" Ron Howard. Excitement ensues when they get ready to meet Tom Hanks and eventually ask him to perform the 'Big' rap with them!

Source : NME