Try it Out Tuesday - Estelle and Celia try out ..... Butt Masks!
Publish Date

Tuesday, 30 October 2018, 7:04PM
My friend Stacey Fraser returned from a cosmetics expo/conference in Korea with a few gifts for me to try out and I figured it would be good to share the love with Celia as well.
Check this out.... Butt Masks hahhahaa brill.
Don't knock it til ya try it huh?! And so we did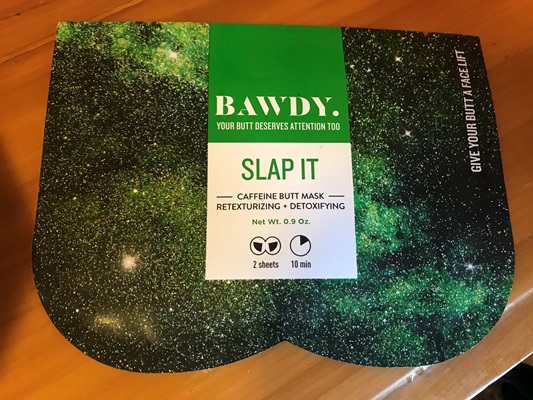 I'm going with Slap It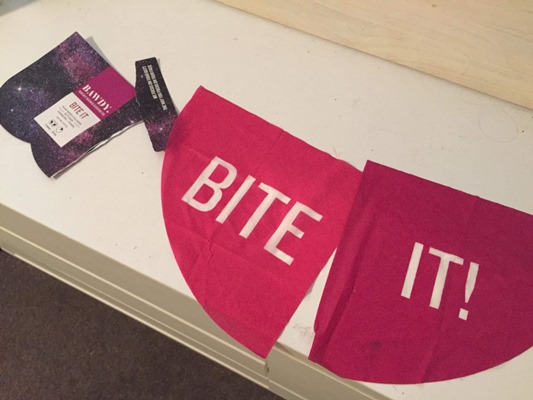 Celia went with Bite It! But don't 'kay?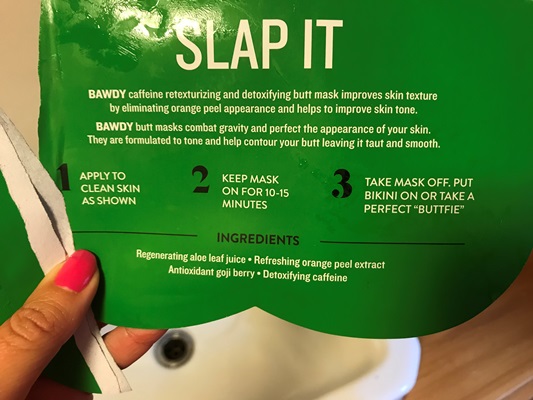 Take the perfect Buttfie...LOL and NO!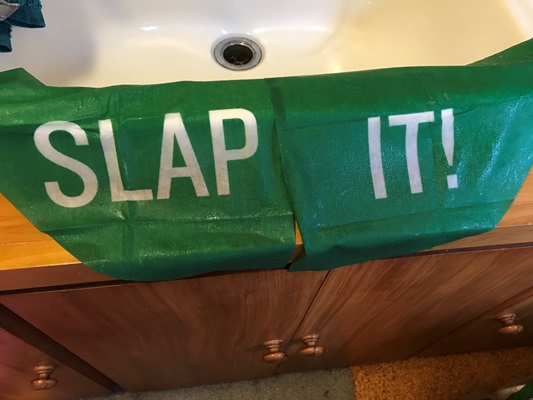 Oh good grief! This is just weird
We'd say good xmas stocking stuffers for the laughs, don't know that my butt cheeks feel any different but it did make me have some chill time while it was on. Keep door firmly closed or locked, no-one needs to walk in on you doing a butt mask!