Try it Out Tuesday - Going plastic free, how did the Hits team go?
Publish Date

Tuesday, 17 July 2018, 2:52PM
Last week Celia, David and I committed to going plastic free for a week, in particular taking notice of our single use plastic waste and how we could avoid it.
There were constant challenges and struggles and some guilt involved!
We chat on how we think we did and if there's any continuation of reducing our plastic use.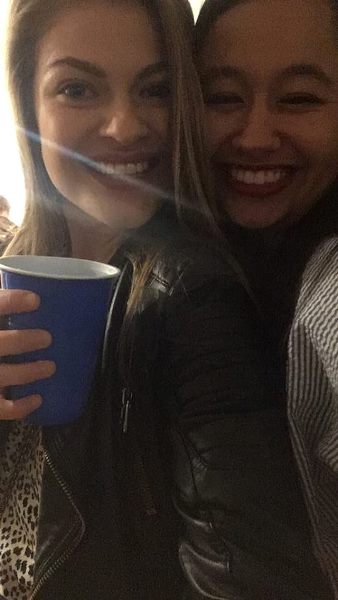 Celia's Saturday night social post a couple of hours later brought on exclamation marks of how she hadn't even thought about picking up this plastic cup at a party.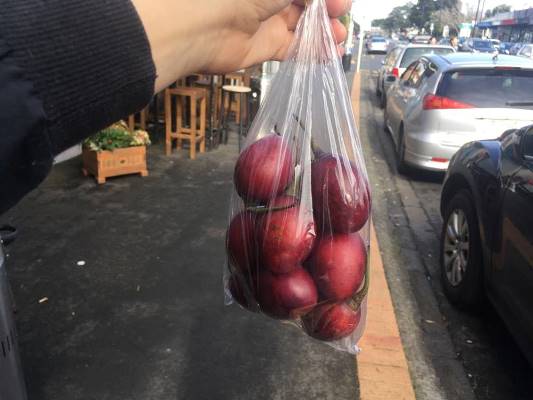 Ahhhh produce markets, no option to pick your own without the bag.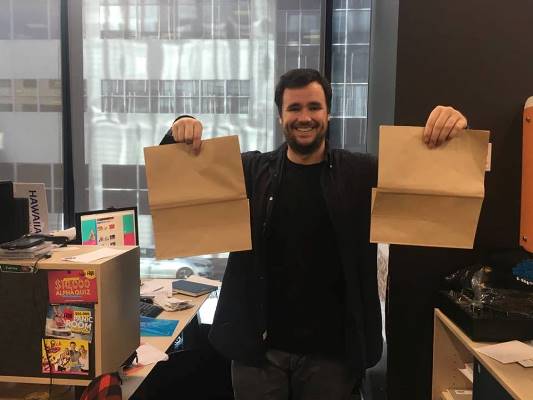 Paper bag bin liners/bags arrive from The Rubbish Whisperer!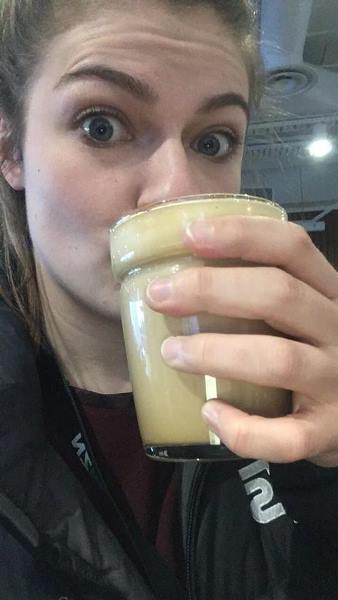 We love keep cups.