Try it Out Tuesday - Smiling our way through that Happy Place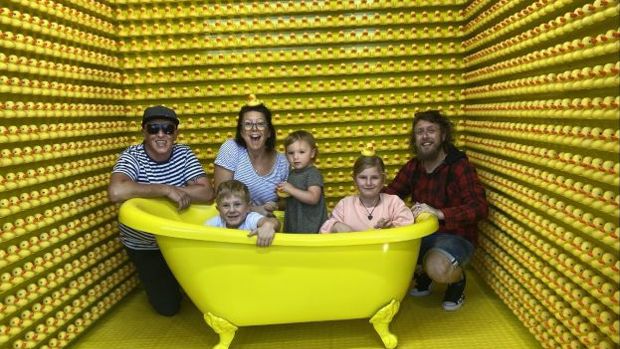 The fam and I were gifted tickets to go along to HAPPY PLACE - the worlds most instagrammable installation - over the school holidays.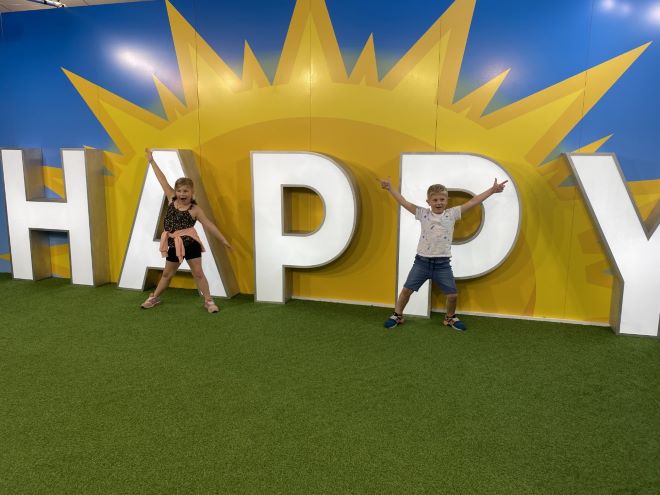 It was set up in the upstairs area of Spark Arena and we were greeted with smiles and candy as we made our way through the smiley face doors.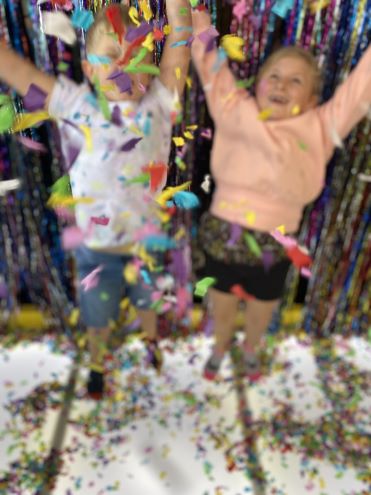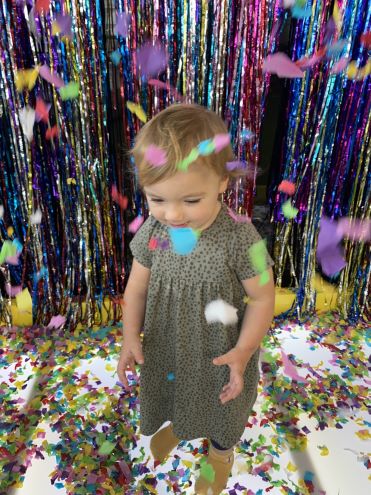 The favourite installation for everyone was coming across the giant ball pit. Big kids, small kids...ALLLLLL the kids were happy to throw themselves into the fun.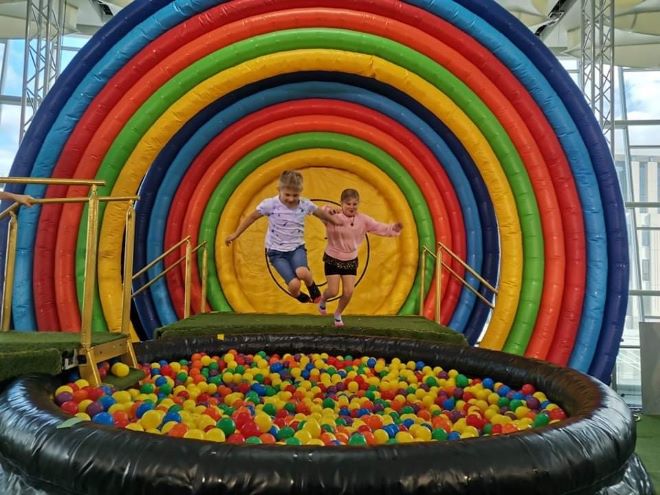 Check out our baby fulling committing, ha!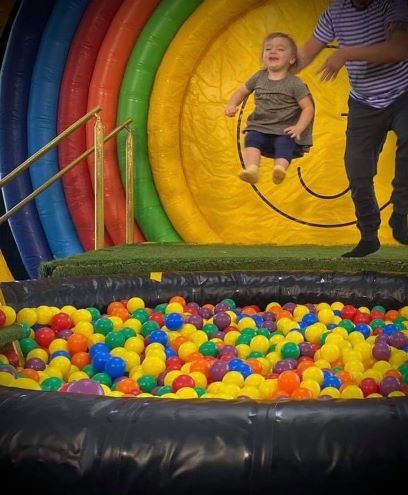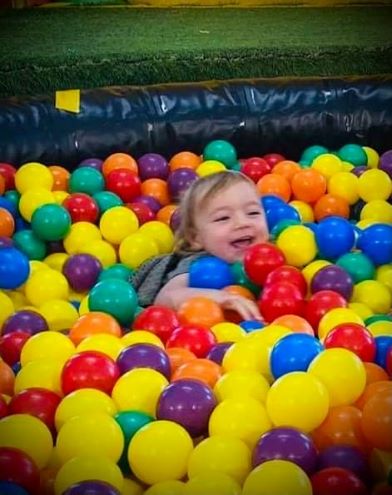 Hearts, smiles, ball pits, confetti, chains that messed with your eyes, unicorns and a heap of colour most definitely made for insta-shots, lots of laughs and a release of any stress.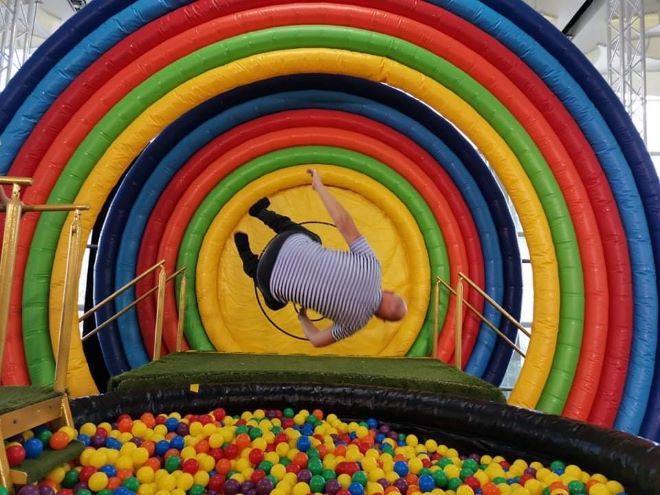 Best stress relief ever...now how to get one of these set up at work, hmmmm.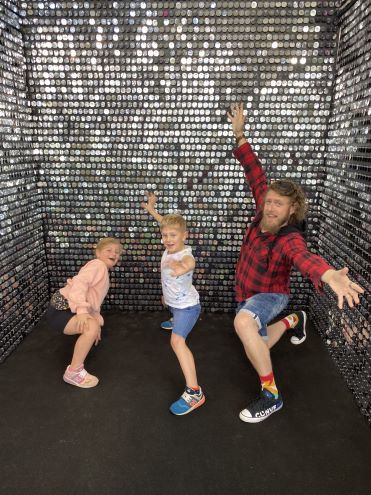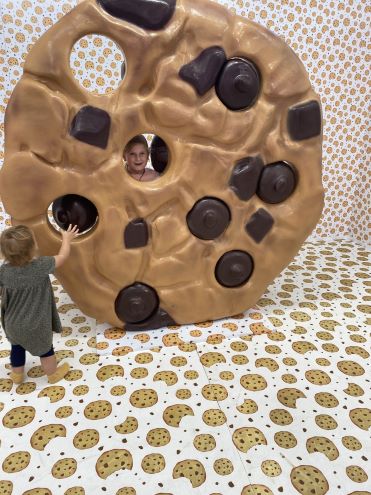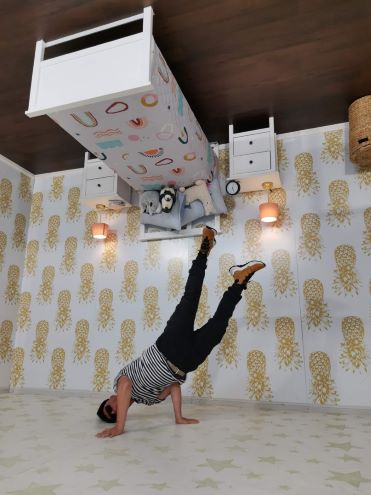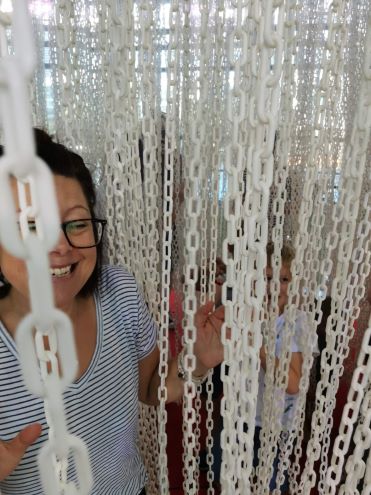 Happy Place NZ - good times and definitely capturing our happy