Pinterest Picks: Laura McGoldrick reveals her hair styling must-have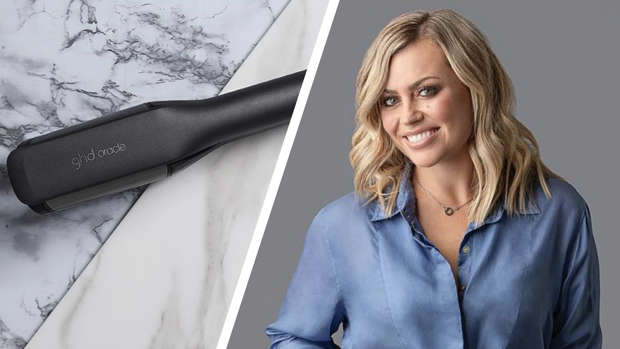 Welcome to Pinterest Picks! 
Pinterest is that website we all love, filled will so many amazing things that inspire us.
Well, this is the place where we share the things we are absolutely loving right now - everything from the coolest gadgets to shows worth watching and even handy life hacks.
Check out this week's top picks:
Laura's Picks: 
I absolutely love styling my hair into a glossy gentle wave-curl and now I've found something that will make creating that look - and well, most hairstyles - so much easier! 
GHD has brought out a new curling wand called the Oracle. It's priced at around $380, but wow does it take curls to the next level, or what?!
Take a look at how it's done: 
Toni's Picks: 
We all know the classic board game Monopoly, but I have to admit I love this twist on it so much better than the original.
Monopoly Deal way easier and less fuss than the real thing. It's essentially a card game and it's only $9.99.
Win-win!
Sam's Picks: 
The Arc Assistant is a game-changer when it comes to including your toddler in your life. 
Rather than hanging out in a cot or on the floor, your little one can be elevated in this New Zealand made invention that lets them safely stand by you at the kitchen bench.