Toni Street reveals she's been suffering from a severe illness
Publish Date

Monday, 14 May 2018, 7:30AM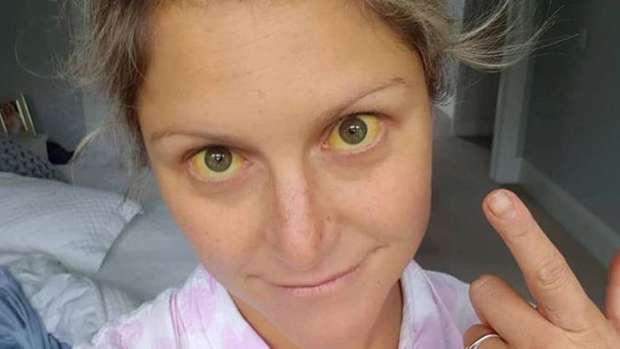 Toni Street has revealed she's been struggling with a pretty severe illness. 
The Hits morning host addressed her listeners on Facebook to celebrate a "special" Mother's Day. 
"My Mum has had to live with me for the last month as I've barely been able to leave the house with a liver injury after a severe reaction to an antibiotic," she wrote.
She continued: "Four weeks off air and unlikely to be back this week either. I'm badly jaundiced and terribly nauseous. Mum has had to look after my kids, cook, clean and take me to and from hospital."
However, Toni also added that she's now on the mend and so on top of celebrating her superhero mum, she is celebrating her returning health too.
"We are celebrating today as I've finally turned a corner and am grateful for my Mum like never before... can't wait to be back on air I have SO missed you all."
Get well soon, Toni!
This article was first published on Spy and is republished here with permission.