Here are some of the most beautiful and romantic songs are actually really creepy
Jono has discovered that just a few tweaks can change a romantic and beautiful song into something ... well, completely creepy!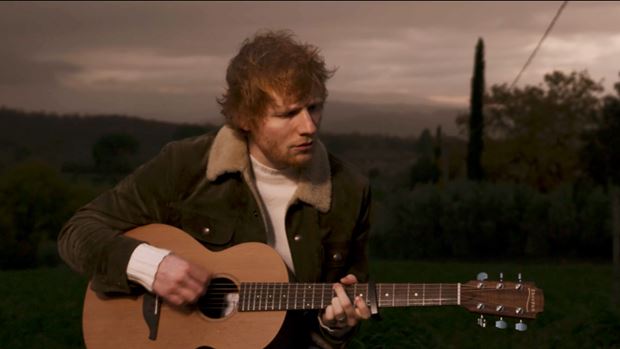 Listen above to hear some of the most loved-up tracks by James Blunt, Ed Sheeran and more get completely ruined.
... You're welcome?
Follow Jono and Ben on Facebook and Instagram for all the latest laughs and check out their podcast on iHeartRadio.