Kiwi researcher Dr Kelly Burrowes talks dangers of vaping with Jono and Ben
In the news recently there have been scary and shocking reports that Kiwi kids, as young as 10 are trying out vaping.
Data collected by the Life Education Trust found 45 per cent of leaders at primary and intermediate schools in central Auckland saw vaping as a significant issue.
Jono and Ben got in touch with researcher Dr Kelly Burrowes who is studying the effects of vaping to hear what she had to say about this troubling news and what parents should be aware of.
Although the 3-year long study into vaping is just starting out, Burrowes says there is no doubt in her mind that the habit will prove to be bad for people.
"I think the question that's remaining is just how bad it's going to be," she told Jono and Ben.
"There are dangerous chemicals in there," Burrowes added, "and no one really knows what the long-term health effects of those chemicals are yet."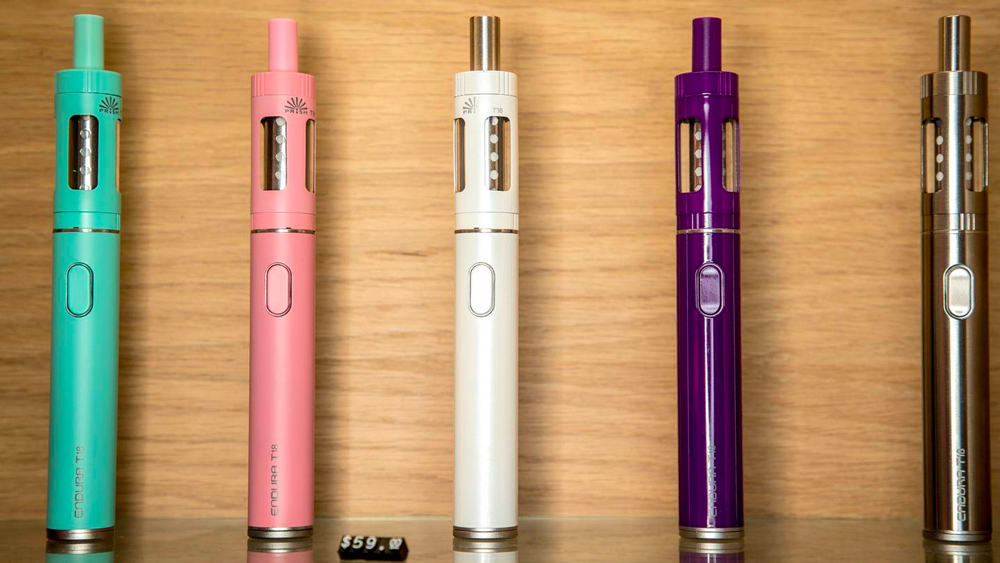 Burrowes also explained that while many are hoping that vaping could be a safer alternative for people who are already smoking cigarettes, that even that has yet to be proven.
So when it comes to our kids, Burrowes - who has primary-school-age children herself - says it's important for parents to be open with their children about the dangers of vaping. 
"It's about being open with them [and letting them know] that they're not going to be safe and that it's not something that they should continue doing," she said.
Meanwhile, the Life Education Trust programme and development manager Jo Mortimer said educators were working to make sure students knew exactly what vaping was and what chemicals were in it.
"A lot of kids think vaping is water vapour," she said. "As soon as they understand what it is they can quite quickly see that it could be harmful."
Listen to Jono and Ben's full interview with Dr Kelly Burrowes above.
Follow Jono and Ben on Facebook and Instagram for all the latest laughs and check out their podcast on iHeartRadio.
- The Hits. Additional reporting by the NZ Herald