NZ Prime Minister Jacinda Ardern gets grilled by Ben's daughter with hilarious questions
There's just one last day before New Zealand decides who will be the next leader of the country.
Before then, Prime Minister Jacinda Ardern caught up with Jono and Ben to talk about what she will be doing on Election Day.
She was joined by her fiancé Clarke Gayford, who revealed that while he's very "proud" of what Jacinda has achieved, he's hoping to get some fishing in on the big day, while the PM spends the day with their daughter Neve.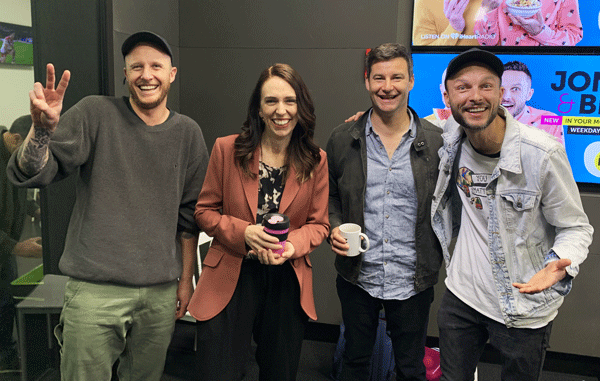 "We may or may not have been having an argument on whether or not on Election Day it would be an appropriate use of Clarke's time to go fishing," Jacinda explained to Jono and Ben.
"Do you know what her response was? 'If you get up at 5am you can sleep on the couch tonight,'" Clarke added jokingly.
The Labour Party leader was also grilled with some hard-hitting questions from Ben's daughter Sienna – including if she gets bored by fishing?
"I actually enjoy it, I don't get bored by it," Jacinda confessed, despite the previous dispute.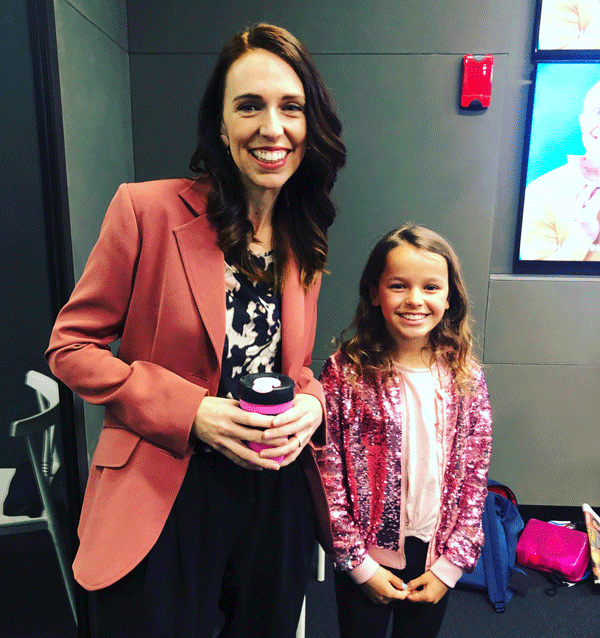 When asked what she can promise the kids of New Zealand, Jacinda suggested perhaps an extra public holiday!
And while she promised Sienna she wouldn't get a capital gains tax on her dolls' house, Jacinda wouldn't give Ben's daughter the scoop on which way she voted in the Cannabis Referendum.
Listen to Jono and Ben's interviews with some of New Zealand's other party leaders:
National's Judith Collins:
James Shaw and Marama Davidson of the Green Party: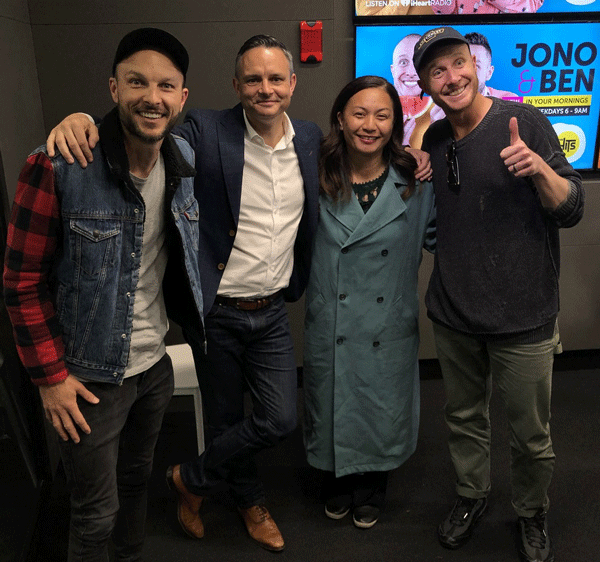 NZ First's Winston Peters: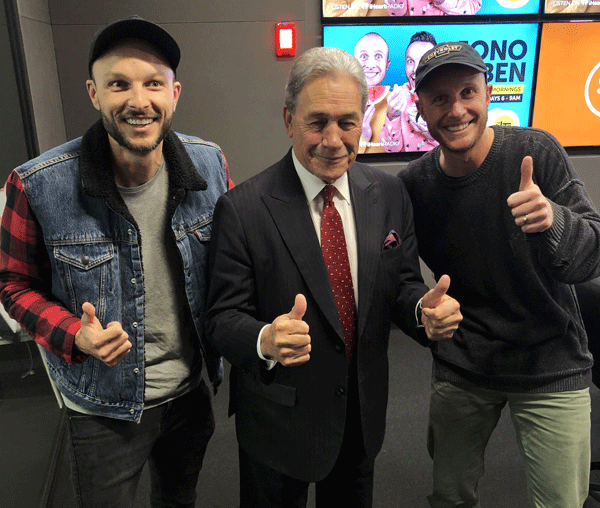 Act's David Seymour: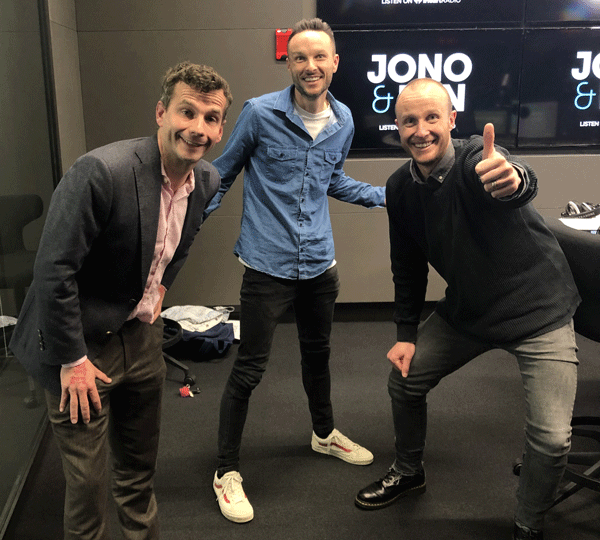 Follow Jono and Ben on Facebook and Instagram for all the latest laughs and check out their podcast on iHeartRadio.