Antonia Prebble talks motherhood, wedding plans and the final season of 'West Side'
After six years, the prequel series to Ouragerous Fortunes, West Side is coming to an end.
The star of the show Antonia Prebble caught up with her former co-star Laura McGoldrick to chat about the "bittersweet" final season.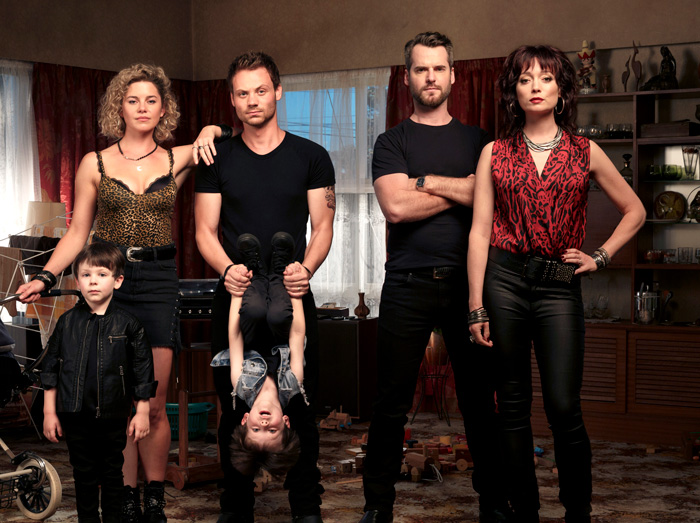 Joined by her darling one-year-old baby boy Freddie - who she has with fiance Dan Musgrove, who plays Lefty Munroe on West Side - Antonia opened up on-air about filming her final touching scenes.
"I knew it was coming," she said, "I felt really happy with how the characters were ending, their journeys, it was a good send-off I think. But yes, it was really sad, or really moving I guess. My last moments of West Side were really special."
The Kiwi actress also explained that "the juggle is real" when it comes to being a working mum, noting that having a good support system around her and a flexible work environment has allowed to her balance her family life and acting.
She also touched on how the Covid-19 pandemic put her wedding plans with Dan on hold.
While the couple was hoping to tie the knot early next year, Antonia noted that she felt lucky that they hadn't gone too far down the planning rabbit hole.
"We kind of weighed it up and realised ... that it's probably foolish to start planning a bit event at this point," she said. "I was really looking forward to it, at the same time [waiting] is the sensible thing to do. 
"In a way, I'm like 'phew I don't have to plan it'," she laughed.
Watch Antonia Prebble's full interview with Laura McGoldrick above.
Fun fact! Laura also once starred on West Side - check out some of the stills from her time on the show below: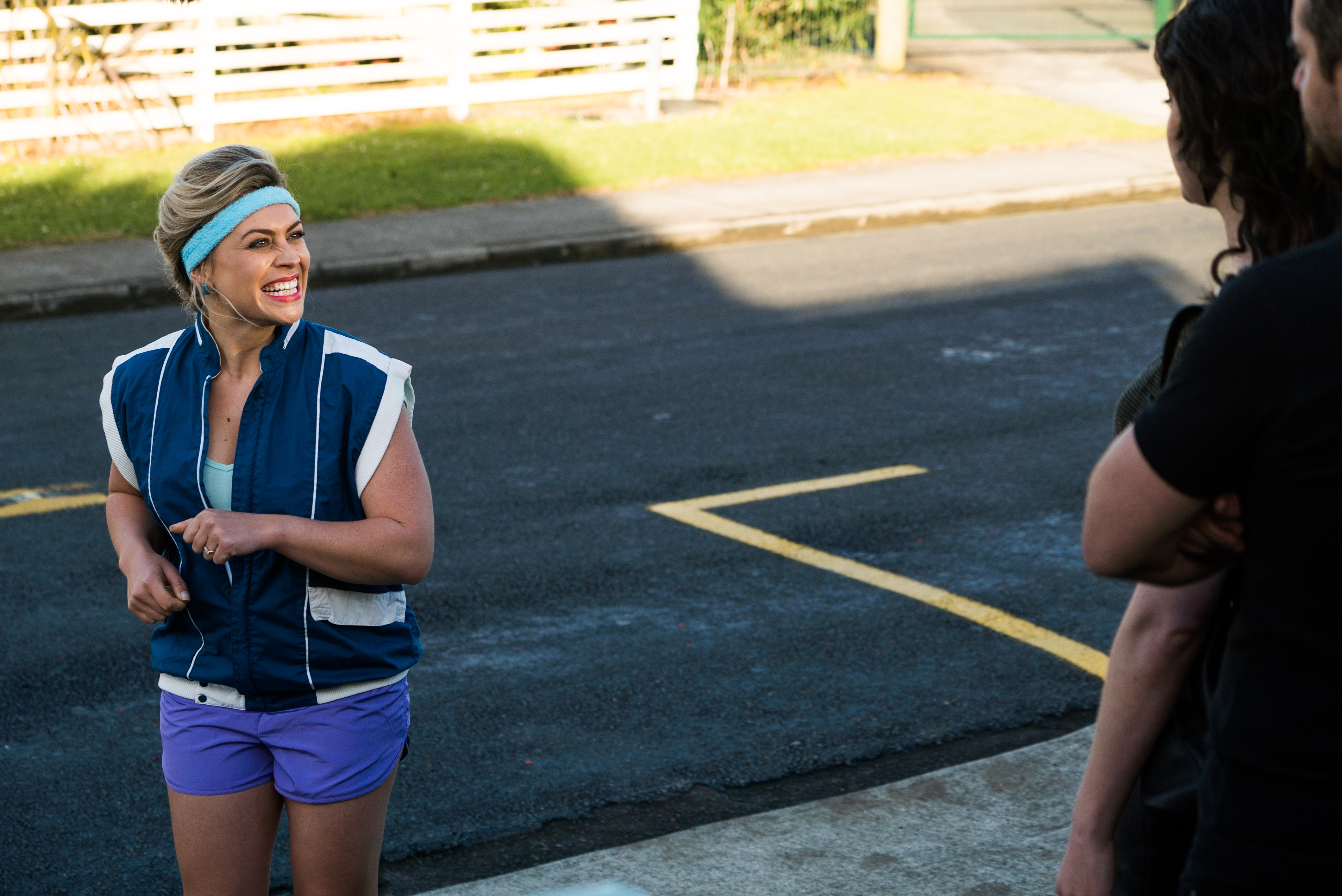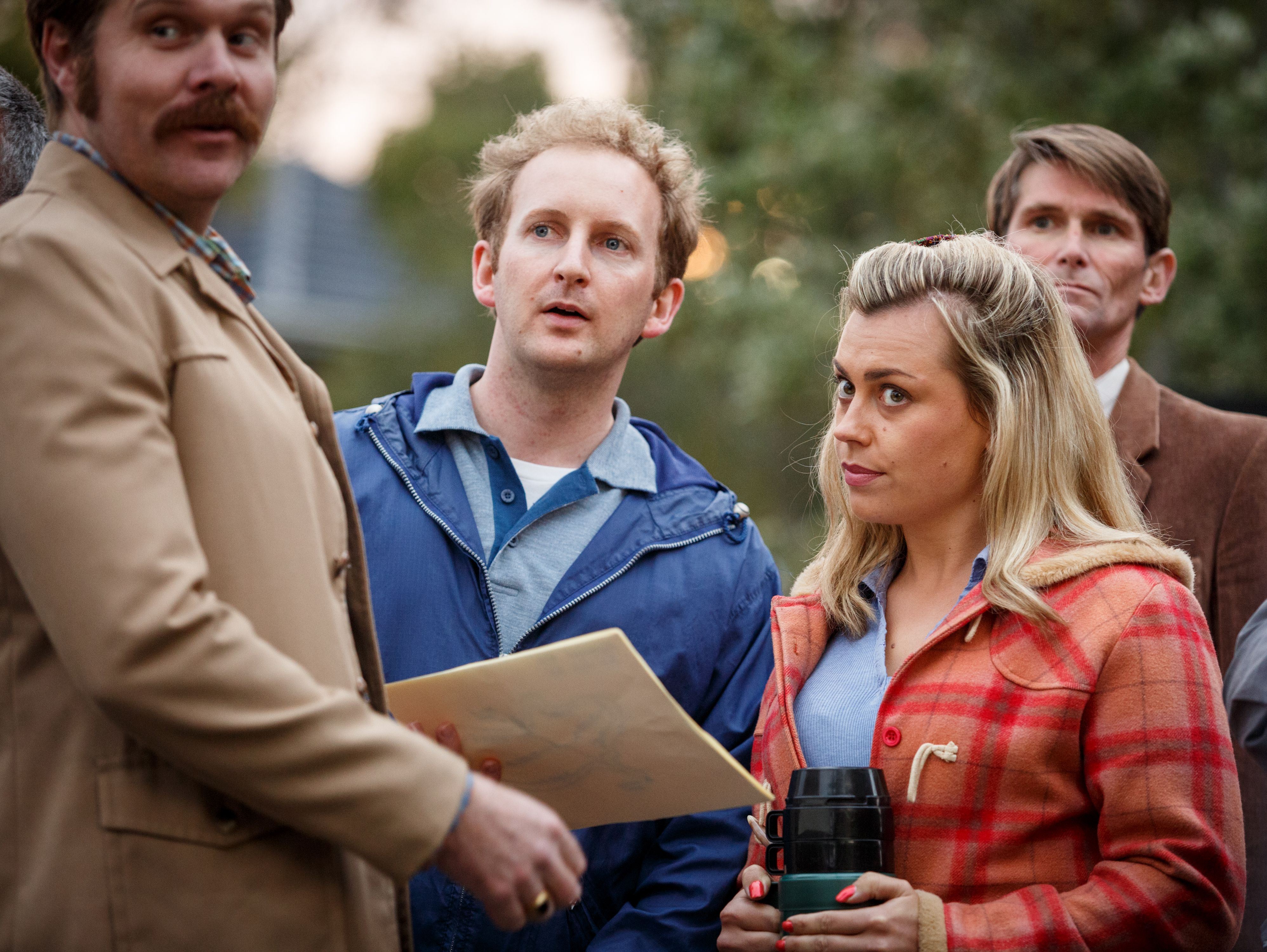 Follow the 3pm Pick-Up with Laura McGoldrick on Facebook and Instagram and tune into the podcast on iHeartRadio.