Guess Our Guest game goes wrong for one caller
Publish Date

Monday, 1 May 2017, 9:59AM
During a game of Guess Or Guest one caller was out of luck when it came to figuring out who Sam was impersonating.
We dropped the clues of spaghetti and pineapple pizza, the fact that they were a prominent Kiwi politician and even their first name, Bill!
Still our caller Michael couldn't guess ...
Do you know who it is? ...
New Zealand's current Prime Minister, Bill English, of course!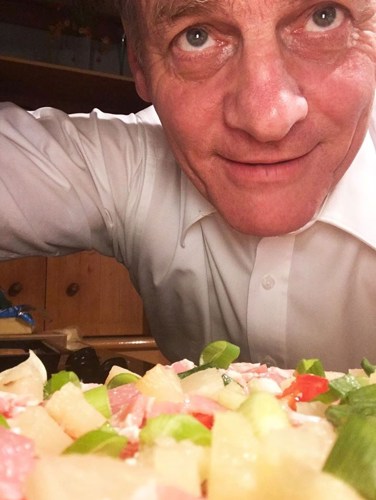 Listen to the hilarity unfold above.