Here's what happened when Toni Street and Laura McGoldrick met Prince Charles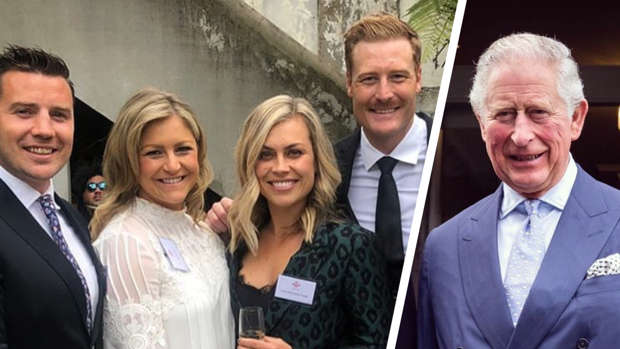 None other than Prince Charles and Camilla are currently in New Zealand, and guess who got to have a meet and greet with them!
That's right, our very own Laura McGoldrick and Toni Street rubbed shoulders with His Royal Highness and they revealed exactly how it all went down.
First off, Toni was almost not allowed in the venue after her husband accidentally threw their tickets out with the rubbish ... and it was rubbish collection day! Yikes!
Thankfully, they managed to get in anyway phew! Talk about stressful!
Meanwhile, when their moment with the future king finally arrived Toni and Laura both agreed he was absolutely "lovely".
Toni's husband cracked an amazing joke with the Prince about being the one who carries Toni's handbag, while Laura and her husband - New Zealand cricketer Martin Guptill - hoped they won't bring up their effort at the Cricket World Cup earlier this year.
Watch them talk about the moment they met Prince Charles: