High-Class Escort Samantha X shares her top relationship tips for couples
Publish Date

Friday, 8 September 2017, 12:00PM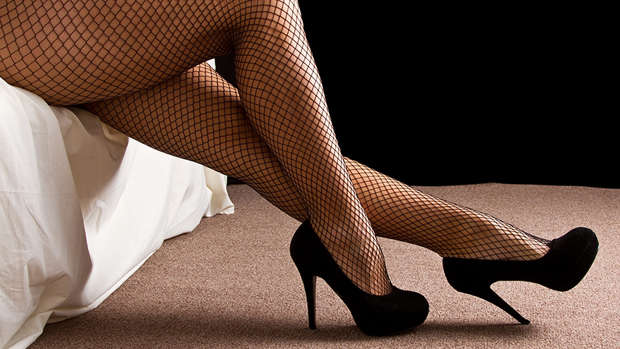 Samantha X considers her line of work empowering.
As a High-Class Escort and Madame, she comes 'in contact' with all walks of life and has learned a thing or two about people, sex, and relationships.
The former journalist shared her top advice for couples with Sarah, Sam, and Toni.
"I hear from so many married men that the children, the dogs, are more important than them, and I'd love to talk to the women and see what their story is," she told the crew.
"My biggest advice is communication. Talk to each other! Don't pay me to talk to me ... talk to your wife, talk to your husband about what's going on in your relationship"
Samantha X also suggest couples not sleep in separate bedrooms, so that they can keep intimacy alive.
"Do not sleep in separate bedrooms, because that's a killer," she explained.
"If you don't have that intimacy, cracks do appear".
In 2014 Samantha X spilled on her risque industry in her book, Hooked: Secrets of a High-Class Escort, now the sequel, Back on Top, is set to reveal even more.
Listen to part 1 and 2 of her interview with Sarah, Sam, and Toni here: