Matty McLean gets 'heart-stopping' prank pulled on him by 'Celebrity Treasure Island' co-star Sam Wallace
It's no secret that Matty McLean had clashed with his Celebrity Treasure Island co-star Barbara Kendall, so Sam Wallace decided to make the most of it during an on-air interview.
Speaking with Matty - who was sadly eliminated from the show during last night's emotional episode – Sam decided to pretend the Olympian, was also on the line.
Matty didn't hold back how he felt about Barbra, who described her as a "reality TV mastermind", noting that he felt like he was "going crazy" because of her game tactics.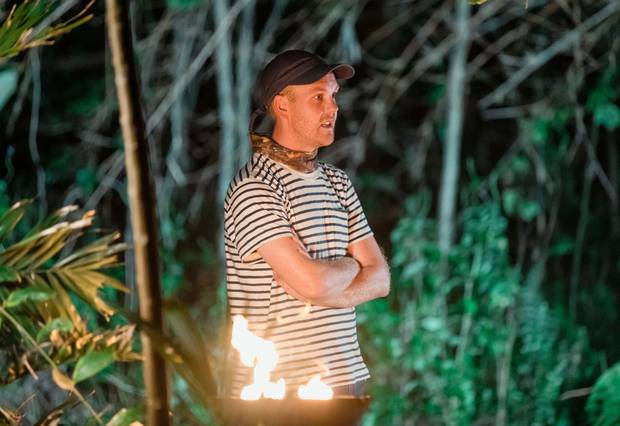 "I felt like, 'am I going crazy here?'" he told Sam and Laura McGoldrick. "Sometimes when you see something so [clearly] but no one else seems to be seeing what you're seeing, and you're like 'am I just absolutely insane?' but that's just how I felt sometimes."
That's when Sam chimed in saying: "Having her say on the matter, good morning Barbara Kendall, thank you for joining us this morning."
Matty quickly turned "a different colour" before erupting into laughter when Sam added: "I'm joking, I'm joking."
"Oh, my heart!" is all Matty could say through the laughter and relief that the person he was bagging wasn't actually on the phone.
"We would never do that to you, Matty, you're one of our faves," Laura said, adding that Matty's "heart stopped" and that "he's gone a different colour" over the prank.
Watch Matty McLean get pranked by Sam Wallace:
Despite being pranked, Matty revealed that there was no weatherman "beef" between him and Sam Wallace and instead, more of a "friendly rivalry". He also noted that if they had been on the same team the could have been unstoppable.
The self-proclaimed fan of the show also went on to say that Team Mako captain Gary Freeman made a "really terrible move" by not using the mercy card to save him from elimination, as it meant their team would have fewer numbers going into the merger.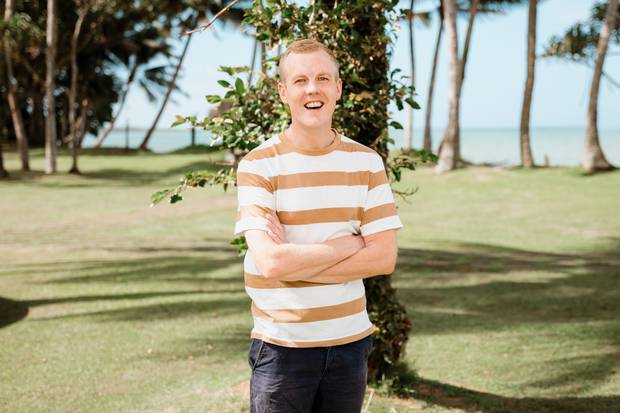 "I think what has really got me is that I didn't have to leave, like, I could have still been there and I think that's the most heart-breaking thing," Matty told Sam and Laura.
"This dream I've had for such a long time is now brutally over."
Although his "20-year dream" of being on a reality TV show like Celebrity Treasure Island is over, Matty - who was competing on behalf of the RainbowYOUTH charity - says it was a "phenomenal experience".
Celebrity Treasure Island continues tonight on TVNZ 2.