Pinterest Picks: From fresh greetings to fresh scents
Publish Date

Tuesday, 7 August 2018, 11:30AM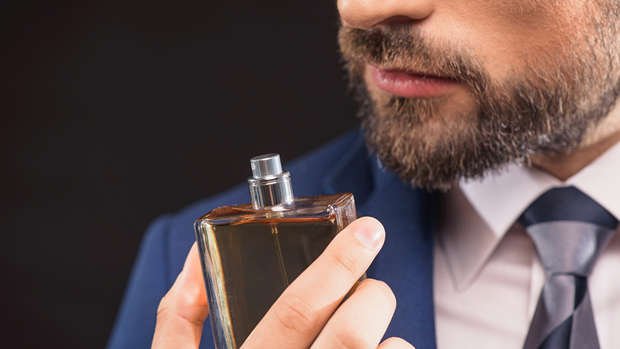 Welcome to Pinterest Picks! 
Pinterest is that website we all love, filled will so many amazing things that inspire us.
Well, this is the place where we share the things we are absolutely loving right now - everything from the coolest gadgets to shows worth watching and even handy life hacks.
Check out this week's top picks:
Sarah's Pick: Bye bye voicemail
We spoke about this a while ago on the show - our hatred of checking voicemail messages. It's so annoying when people leave a message … just text me. BUT it's waaaay less annoying if you have the Voicemail app. 
It's just called Touch Voicemail in the app store (or you can try "Visual Voicemail" in the android store) - it's free!
If someone leaves a message, no need to go through all the menus, you just open the app and you can play the message then and there. 
You need to record a fresh greeting once you download it which I only just worked out.
But what's cool is you can do different greetings and change between them super easily - so if you're going to be away from your phone for ages, in a meeting all day or maybe overseas you can easily change between greetings just from choosing from a menu.
Sam's Pick: 

Nice on the nose
Toni gave me this! It's my new scent, it's fresh and manly! Sandlewood is the key to manly! And this is the scent Toni chose me, so if you want to be a delight to Toni's nostrils, this is the scent for you!
L'Homme by Prada is amber and iris mingled with red ginger and neroli, along with cedar notes and sandalwood.
Fresh and delicious!
Toni's Pick: The perfect inside toy
This is the coolest new toy for kids. It's air hockey ... but for football.
Hover Soccer is really great to play inside when the weather is average.
The Football disc bounces off furniture, and kids as young as 2 can join in.
Check out previous Pinterest Picks below: