Pinterest Picks: Genius hacks and must-have books
Publish Date

Tuesday, 27 March 2018, 11:30AM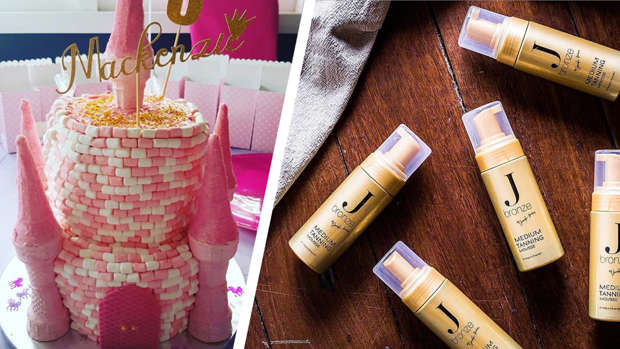 Welcome to Pinterest Picks! 
Pinterest is that website we all love, filled will so many amazing things that inspire us.
Well, this is the place where we share the things we are absolutely loving right now - everything from the coolest gadgets to shows worth watching and even handy life hacks.
Check out this week's top picks:
Sarah's Pick: Genius bronzing hack
You know when you're trying to tan at home - what's the worst bit about doing it all by yourself? ...
Reaching your back! ... It's so hard. I always have to get my husband to help.
Enter - the new tanning mitt from J Bronze by Jennifer Hawkins.
It has two mitts with a strip in the middle - and you can use the middle strip to get your back and blend it all in - GENIUS!!
I got mine in store at Farmers – but you can also check out J Bronze's website here.
Sam's Pick: A good (bad) read
Pharaoh by Wilbur Smith is a novel on ancient Egypt.
It involves cool stuff like torture, pigeon messages and concurring kingdoms! All from the voice of a Eunuch that thinks he runs Egypt!
This book got the worst review I have ever read:
His portrayal as a mincing, petulant sociopath who favours "pretty boys" verges on homophobia. This suspicion grows when the novel approves his manly brother Rameses, who is smitten by the "enchanting" and heterosexual Princess Serrena. The couple falls absurdly in love: they "hung on each other's lips when one of them was speaking". Sounds uncomfortable, though no more so than reading this silly, sadly unpleasant novel.
And this proves you should never believe reviewers ... It's awesome!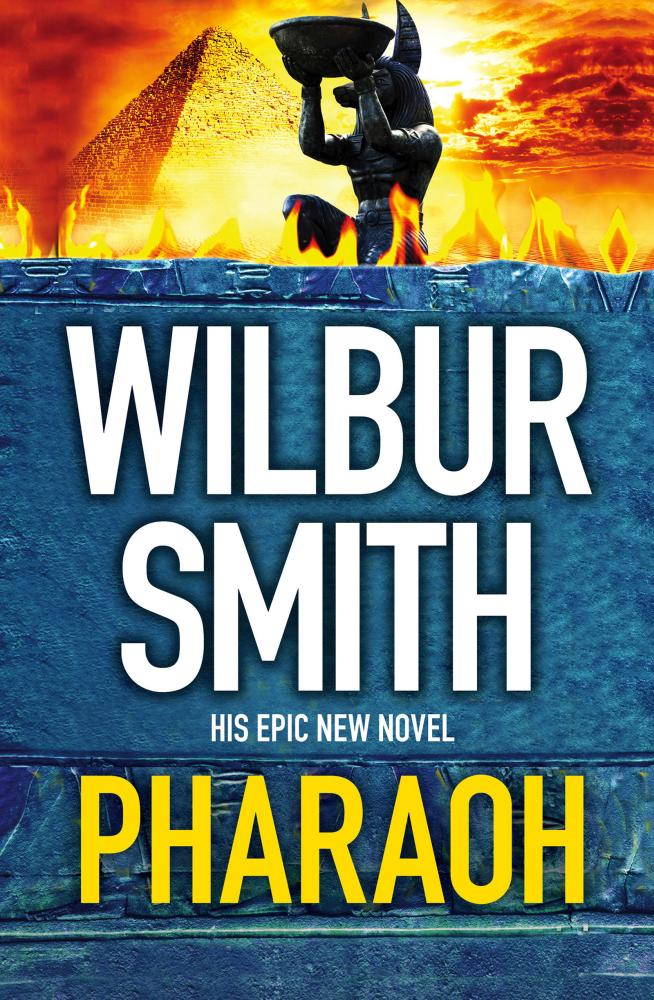 Toni's Pick:

 Making the perfect birthday cake
The Great NZ Birthday Cake Book is filled with some truly superb recipes!
This gem is where I got the recipe for my castle cake that I made for my daughter's third birthday over the weekend.
It really went down a treat and I can't wait to try another one for the next birthday that rolls around.
Check out previous Pinterest Picks below: