Pinterest Picks: Hacks for your glasses and your groceries
Publish Date

Wednesday, 15 August 2018, 11:00AM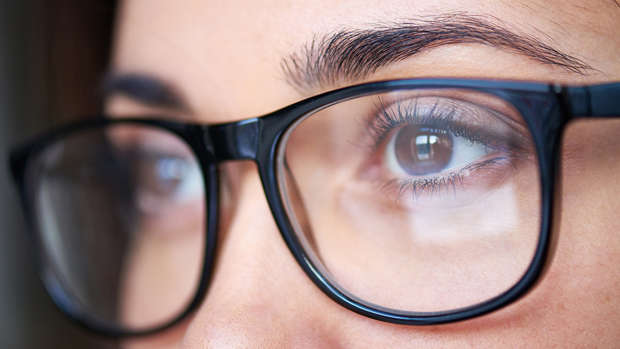 Welcome to Pinterest Picks! 
Pinterest is that website we all love, filled will so many amazing things that inspire us.
Well, this is the place where we share the things we are absolutely loving right now - everything from the coolest gadgets to shows worth watching and even handy life hacks.
Check out this week's top picks:
Sarah's Pick: Getting nerdy
If you wear glasses and you are constantly having to push them back up your nose because they slip. Then you should try NERDWAX.
It looks like a lip balm, but it's a different formula - it's almost like a beeswax designed to be swiped across your nose to STOP your glasses falling down. It totally works. You can get it from Amazon. 
If you're going for a run, maybe you're looking down a lot, or you just have slippy glasses (or sunnies for that matter) this stuff is the goods.
Sam's Pick: 

Grocery hack
Sick of ripping your hand to pieces getting your grocery bags from the car to the house?…
I've almost lost fingers. And we all know you have to do it in one trip!
Introducing the Grocery Grip! 
Hook all your groceries in a loop … pull it over your shoulder and pull down on the handle and you will never suffer hand damage again  - and it's only $16.
Check out previous Pinterest Picks below: