Pinterest Picks: Laura McGoldrick discovers an amazing online farmers market for fresh produce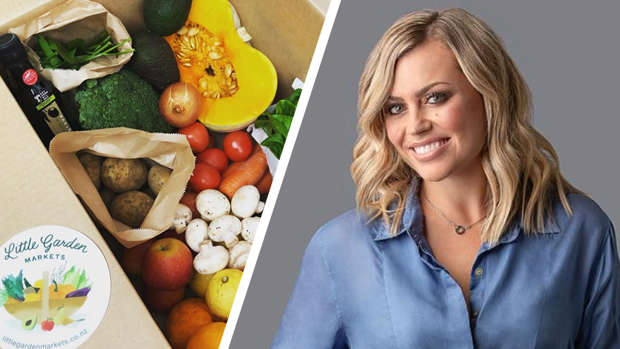 Welcome to Pinterest Picks! 
Pinterest is that website we all love, filled will so many amazing things that inspire us.
Well, this is the place where we share the things we are absolutely loving right now - everything from the coolest gadgets to shows worth watching and even handy life hacks.
Check out this week's top picks:
Laura's Pick: 
You may have heard of home delivery food boxes, well, I've come across a new one that I am in love with.
It's called Little Garden Markets and it's essentially an online version of a local farmers market!
All the produce is fresh from local growers and delivered right to your front door. What a great way to support local farmers.
Toni's Pick: 
Throwing a party and want to make sure your guests will get their groove on?
Well, I think I've found the best thing ever to get people on the dance floor!
The Illuminated Dance Floor Company rents out floors that actually light up with multi-coloured LED lights! How fun is that?
Tune into our podcast on iHeartRadio: