Pinterest Picks: Laura McGoldrick says she's discovered the easiest way to get sunblock on kids this summer
Welcome to Pinterest Picks! 
Pinterest is that website we all love, filled will so many amazing things that inspire us. Well, this is the place where we share the things we are absolutely loving right now.
Check out this week's top picks:
Laura's Pick: 
Every parent will know that making sure your little kiddy-winks are protected from the sun can be hard, especially when your toddler isn't into the idea of being slathered in sunscreen.
Well, prepare to have the whole routine made so much easier with Solar Buddies. 
The handy sunblock applicator is refillable, affordable and most importantly, child-friendly!
The sunblock gets rolled on and rubbed in all in one go! It's definitely a new summer essential.
Toni's Pick: 
I have discovered the sweetest set up for the summer BBQs - a kids table your kids will actually want to sit at.
This kids picnic table from Once It features a fixed bench seat and built-in umbrella. It's also super cute!
My little ones absolutely love it!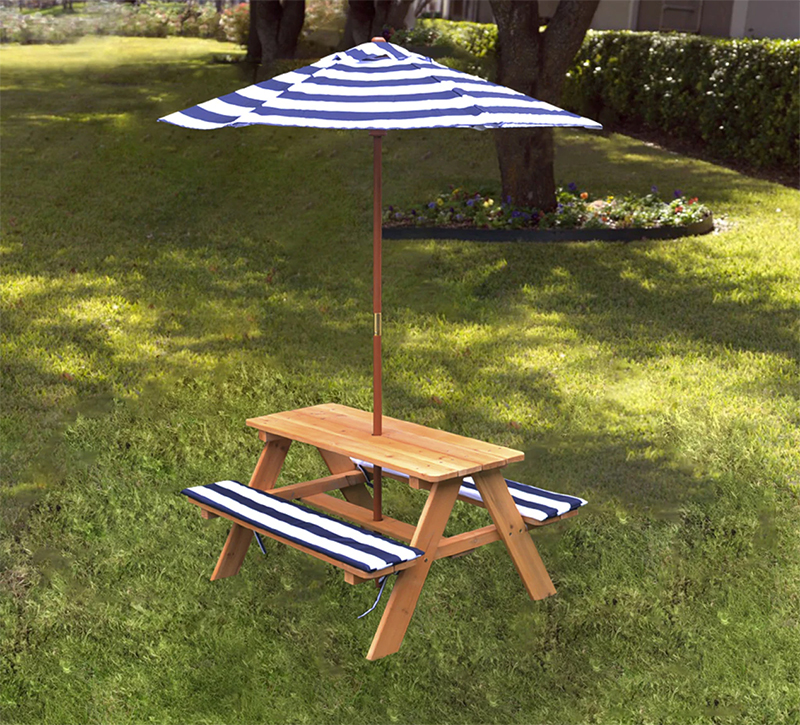 Tune into our podcast on iHeartRadio: