Pinterest Picks: Laura, Sam and Toni share their top recommendations for winning Christmas
Welcome to Pinterest Picks! 
Pinterest is that website we all love, filled will so many amazing things that inspire us. Well, this is the place where we share the things we are absolutely loving right now.
Check out this week's top picks:
Sam's Pick: 
We took our baby boy Brando to meet Santa for the very first time - and the whole experience was made that much more magical by being in actual snow.
The Winter Wonderland at Snow Planet is a must-do! 
Getting the ultimate Santa experience in 5 degrees is like getting the White Christmas we all dream of!
Laura's Pick: 
It can be so frustrating discovering the item you have been eyeing up online doesn't ship to New Zealand!
Thankfully the NZ Post has an amazing free service called YouShop, which gives you addresses for America and Europe that are then forwarded to you here in Aotearoa.
How great is that?! Worth checking out now so your Christmas gifts arrive before the big day! 
Toni's Pick: 
Kmart has come to the rescue once again this Christmas! 
I was struggling with what to get my eldest daughter this year until I saw this super cute Karaoke machine from Kmart!
It is a bit expensive at $119, but works out cheaper than a live animal which is what she actually wants and won't be getting ...
It will definitely be a fun one for Christmas day, and probably ever night after!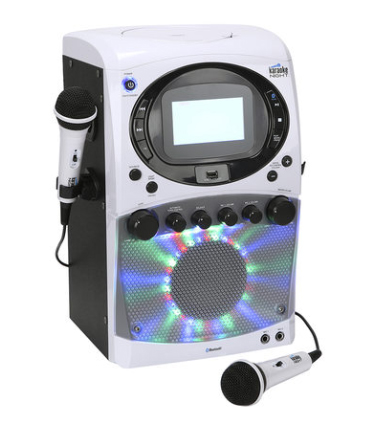 Tune into our podcast on iHeartRadio: