Pinterest Picks: Products that will make you smile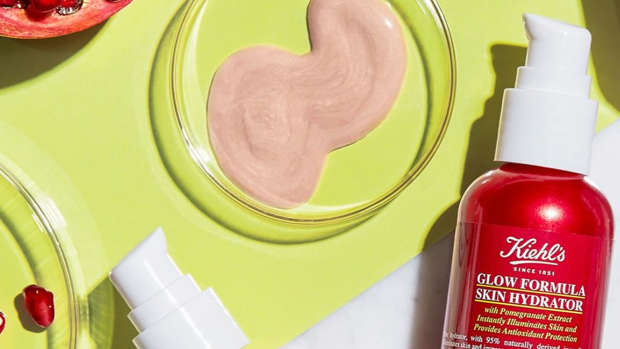 Welcome to Pinterest Picks! 
Pinterest is that website we all love, filled will so many amazing things that inspire us.
Well, this is the place where we share the things we are absolutely loving right now - everything from the coolest gadgets to shows worth watching and even handy life hacks.
Check out this week's top picks:
Laura's Pick: Skin radiance 
I am all about the new Flow Formula Skin Hydrator from Kiehl's right now.
Filled with Pomegranate Extract the instantly boosts skin with a natural-looking radiance!
What more could you want?
Sam's Pick: Quality art
It costs $850 just for the print … the originals are $20k plus.
But imagine filling your kid's room with a print of this quality.
This magical artwork was made by a New Zealand artist named Ross Jones.
I chose Destination Moon and I love it dearly!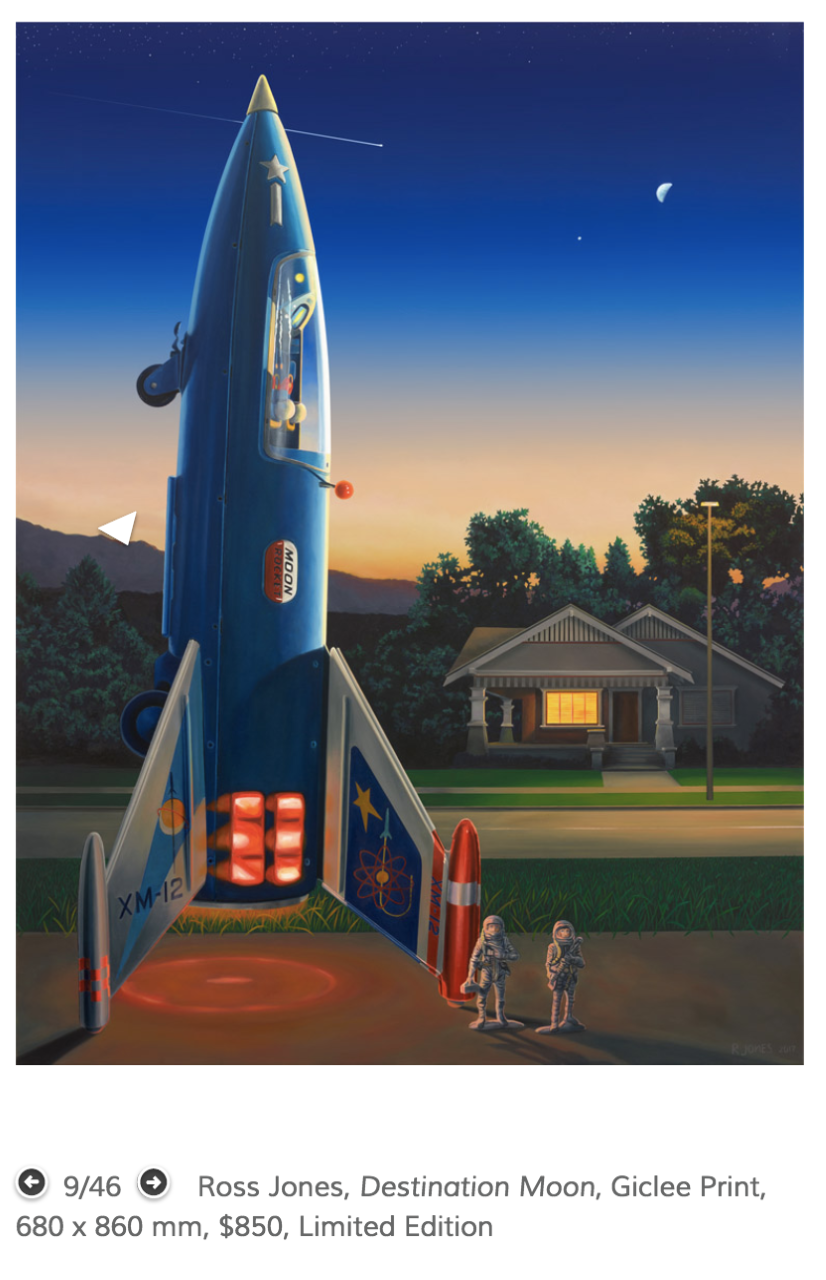 Photo / Ross Jones