Pinterest Picks: The perfect options for storage and space
Publish Date

Tuesday, 17 July 2018, 12:00PM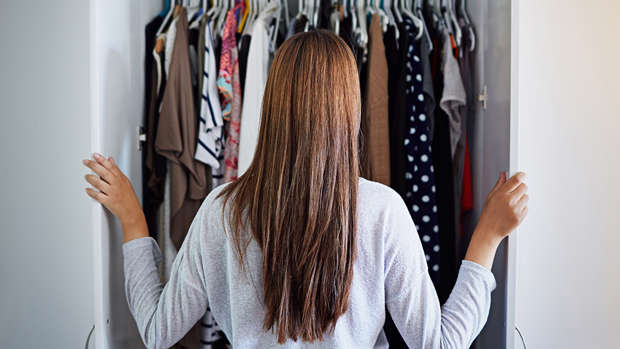 Welcome to Pinterest Picks! 
Pinterest is that website we all love, filled will so many amazing things that inspire us.
Well, this is the place where we share the things we are absolutely loving right now - everything from the coolest gadgets to shows worth watching and even handy life hacks.
Check out this week's top picks:
Sarah's Pick: Amazing storage discovery
I made THE BEST investment at Kmart. I have tried to empty out my wardrobe so many times - and I have real trouble with the keep and to go piles - I never want to get rid of anything.
I decided I needed to change up the decision-making process - SO - instead of keep or to-go, I chose - wearing NOW or not wearing now - think Summer stuff, certain colours or just items that I know I won't reach for in the next 6 months and I've VACUUM PACKED THEM INTO BAG!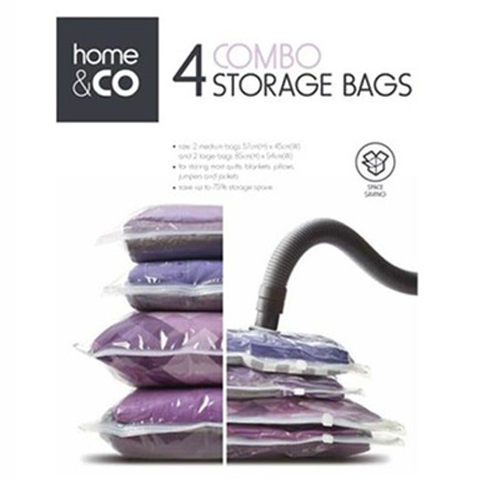 You can use them to store spare bedding and duvets too.
Some people use them for packing.
Kmart Vacuum bags - $8 for 4 (2 big 2 medium) - LIFE CHANGING!!
Toni's Pick: The perfect mum car
I have been trying out cars to see what has the most room (for three kids and car seats!). The conclusion is undoubtedly the new Holden Acadia that I have been test-driving.
I haven't decided on what car I'm going to get yet, but this was the surprise find.
Best features:
Massive car seat room
Wireless phone charging
Vibrating seats
Check out previous Pinterest Picks below: