Pinterest Picks: Toni and Laura's beauty hack and best wine pick
Welcome to Pinterest Picks! 
Pinterest is that website we all love, filled will so many amazing things that inspire us.
Well, this is the place where we share the things we are absolutely loving right now - everything from the coolest gadgets to shows worth watching and even handy life hacks.
Check out this week's top picks:
Toni's Pick: The best rosé ever
I am so excited to pop this bottle of Wooing Tree Blondie!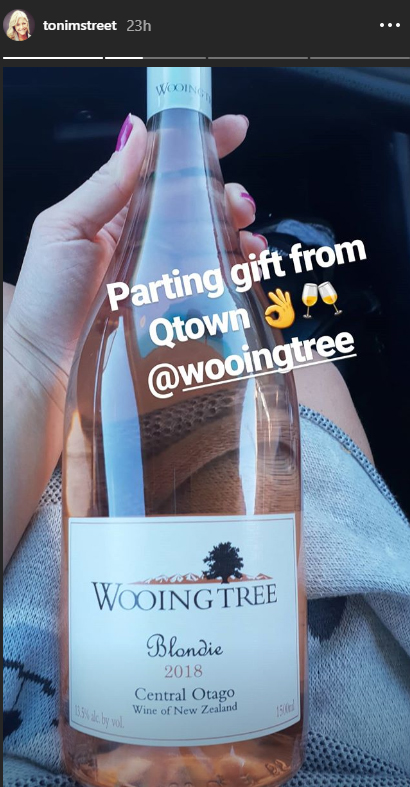 Although I'm yet to try it, I'm saving it for a special occasion because absolutely everyone I've talked to says it's the best rosé (well, technically Blac de Nori) ever! It's even apparently Reese Witherspoon's favourite New Zeland made wine! And who doesn't love a good glass of rosé?!
You can pick you a bottle of this drop from wooingtree.co.nz for just $28!
Laura's Pick: The best moisturiser for your derriere
Usually, I'm super slack when it comes to moisturising my body, but I have discovered something that has me hooked.
It's called Brazilian Bum Bum Cream from the Sol De Janeiro range, and it's absolutely wonderful.
The delicious smelling cream is $77 from Mecca - and it's definitely not just for your behind.