Pinterest Picks: Toni and Laura's food hacks for winning in the kitchen!
Welcome to Pinterest Picks! 
Pinterest is that website we all love, filled will so many amazing things that inspire us.
Well, this is the place where we share the things we are absolutely loving right now - everything from the coolest gadgets to shows worth watching and even handy life hacks.
Check out this week's top picks:
Toni's Pick: Delicious butterflied prawns
Sometimes, you just want to do something a little special in the kitchen. For me, it was butterflied prawns, but they look so tricky and time-consuming! However, it turns out you can get pre-butterflied prawns from the supermarket, which makes life SO much easier!
I cooked them up following a DELICIOUS recipe and it was a total hit! Click here to try it out.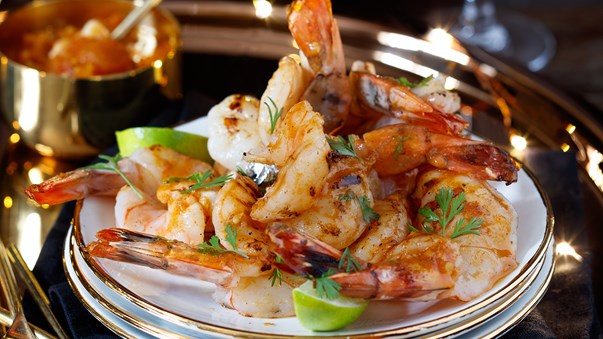 Photo / Babiche Martens
Laura's Pick: Fruit to your door
I have gotten on Nadia Lim's Fresh Start bandwagon and I couldn't be more excited about it.
Especially after discovering you can get a whole fruit box packed full of perfect, tasty fruit.
And it's not too hard on the pocket either!