Pinterest Picks: Toni Street and Laura McGoldrick say they've found the BEST jeans in the world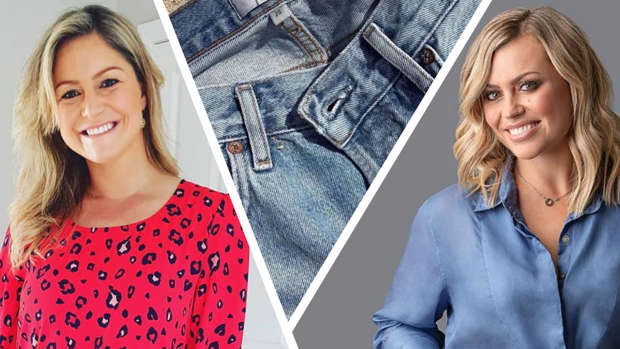 Welcome to Pinterest Picks! 
Pinterest is that website we all love, filled will so many amazing things that inspire us.
Well, this is the place where we share the things we are absolutely loving right now - everything from the coolest gadgets to shows worth watching and even handy life hacks.
Check out this week's top picks:
Laura's Pick: 
This week we are all about the jeans!
How frustrating is it when you buy the perfect pair of denim jeans only to have them stretch out on you after two wears?!
Well, I think I may have found the best jeans that actually keep their shape.
They're from a brand called Agolde. They're stylish, durable and cool ... and I love them!
Toni's Pick: 
I have two picks today ... like Laura, I too have found THE BEST jeans in the world!
They are the Beckett Jean from Augustines, and these may be the comfiest pair I've ever owned.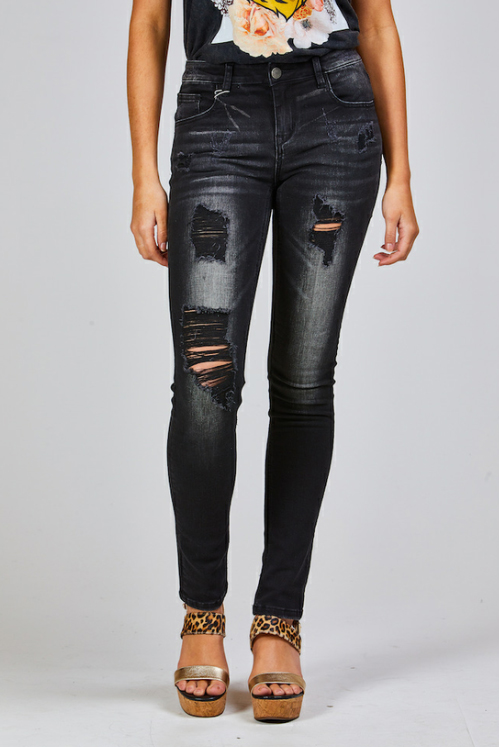 My second pick is an amazing joint and muscle spray that my Dad told me about.
It's a herbal concoction called Zen and is similar to an Anti-flam or Deep Heat type cream ... it actually worked so well!