Pinterest Picks: Toni Street discovers a genius product that gets rid of flyaways once and for all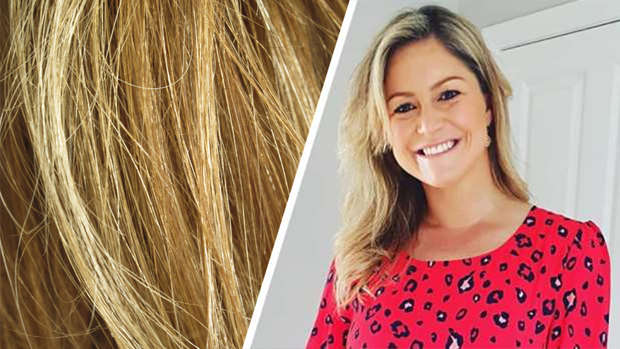 Welcome to Pinterest Picks! 
Pinterest is that website we all love, filled will so many amazing things that inspire us.
Well, this is the place where we share the things we are absolutely loving right now - everything from the coolest gadgets to shows worth watching and even handy life hacks.
Check out this week's top picks:
Toni's Pick: 
This hair product might really change my life!
Say goodbye to flyaways, baby hairs and stray ends because the HairFeel Stick and smooth and hold every hair in place perfectly.
Honestly, this has to be a hair staple!
Laura's Pick: 
Any parent will know how expensive kids toys can get.
Thankfully Kmart has come to the rescue once again with this cuter than cute Wooden Kitchen Playset!
Not only is it completely adorable, but it won't break the bank.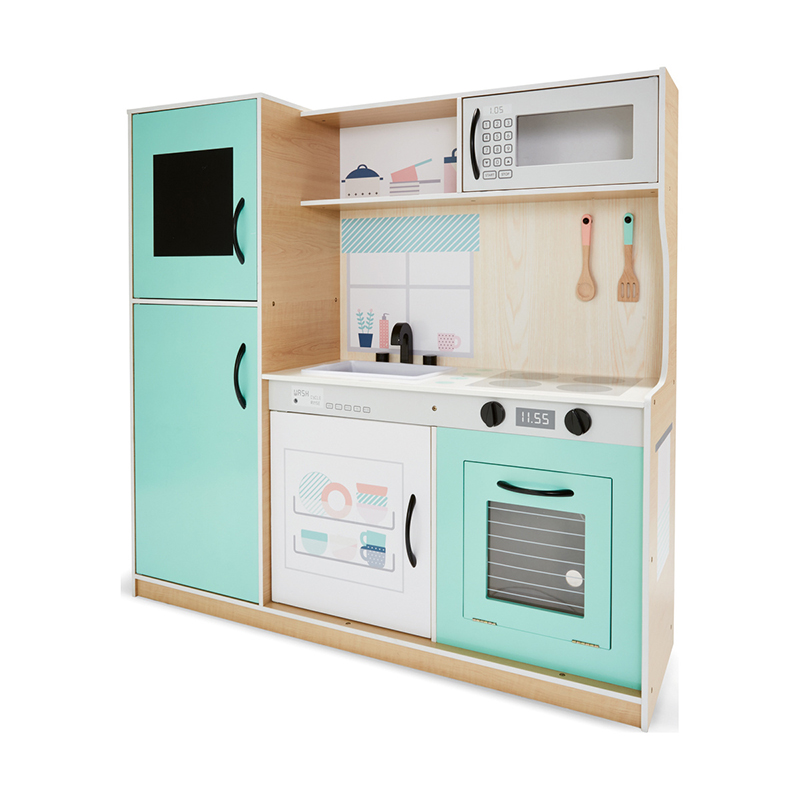 Sam's Pick: 
As a new dad, there's nothing I love more than watching my baby boy Brando grow.
Now, rather than doing the classic marking his height on the door frame as he gets older I have come across a heigh chart that is actually so cool.
It's from Love Bradbury and you can customise it to your child or family! How cool is that?